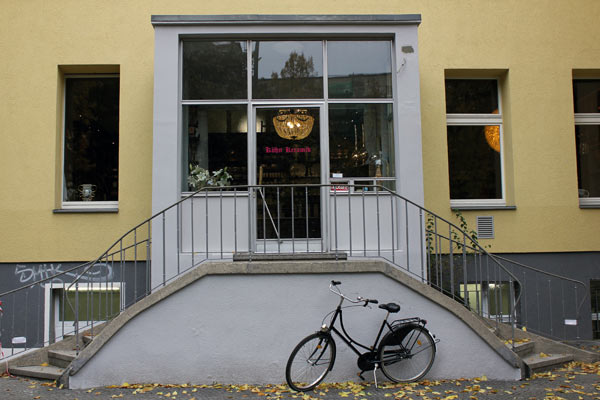 Bernhard and Claudia from Kühn Keramik took over a 19th century pharmacy for their new ceramics showroom and workshop. Generations of the same family of pharmacists had been operating there for many years—right up until 2012. The original joinery was retained for displaying the work. A spiral staircase in a back room takes you down to an airy workshop—windowed to the street and well ventilated for their three kilns.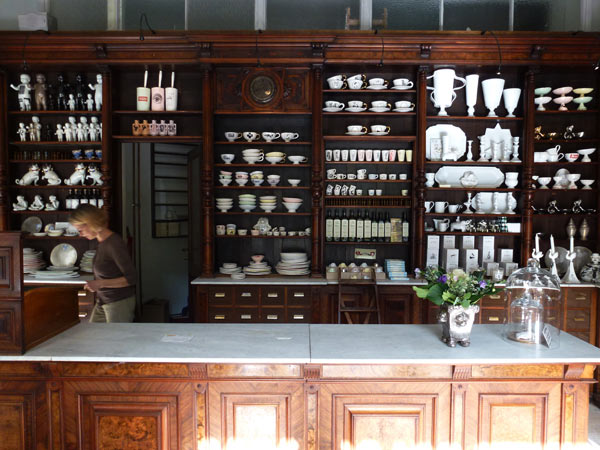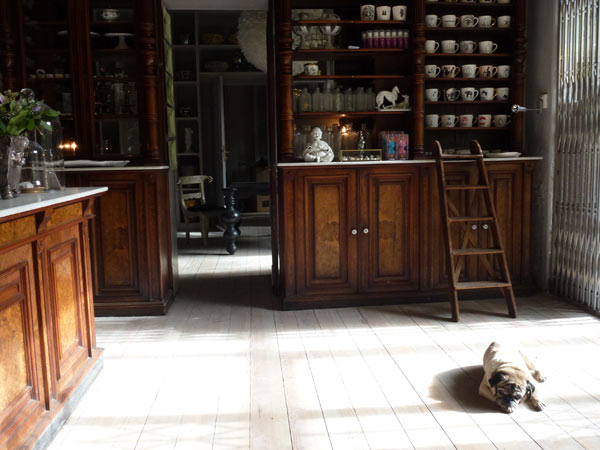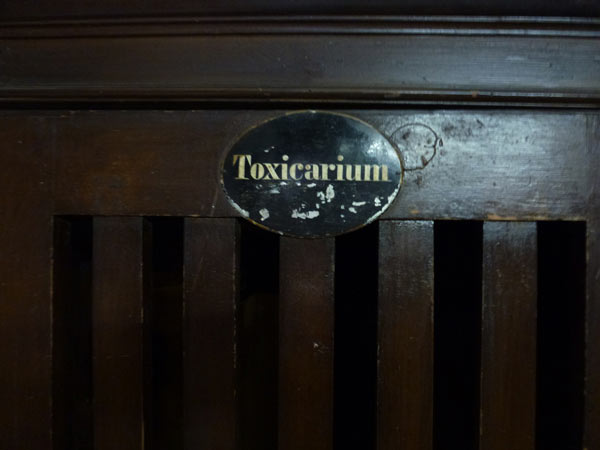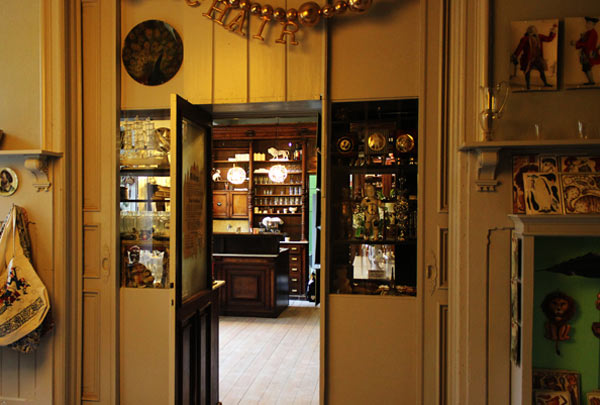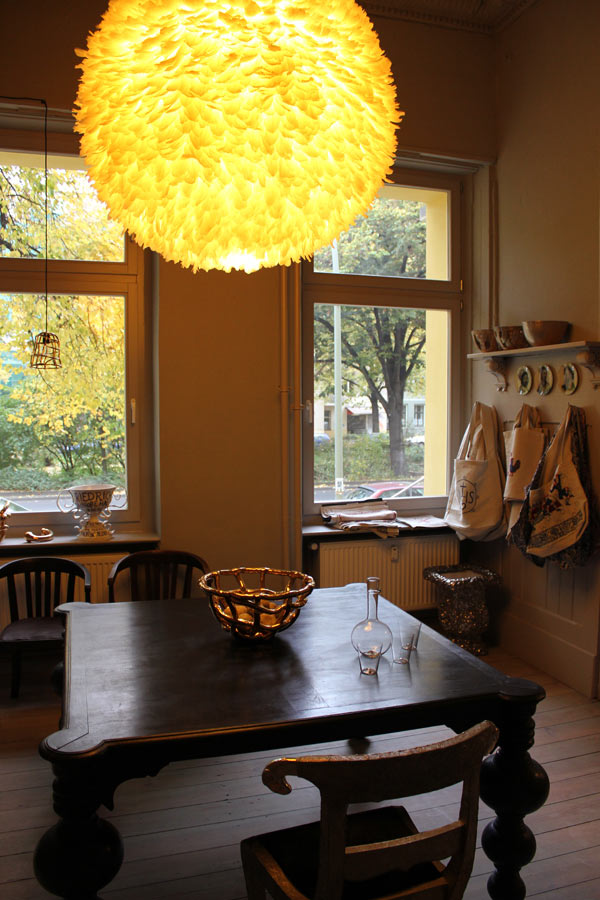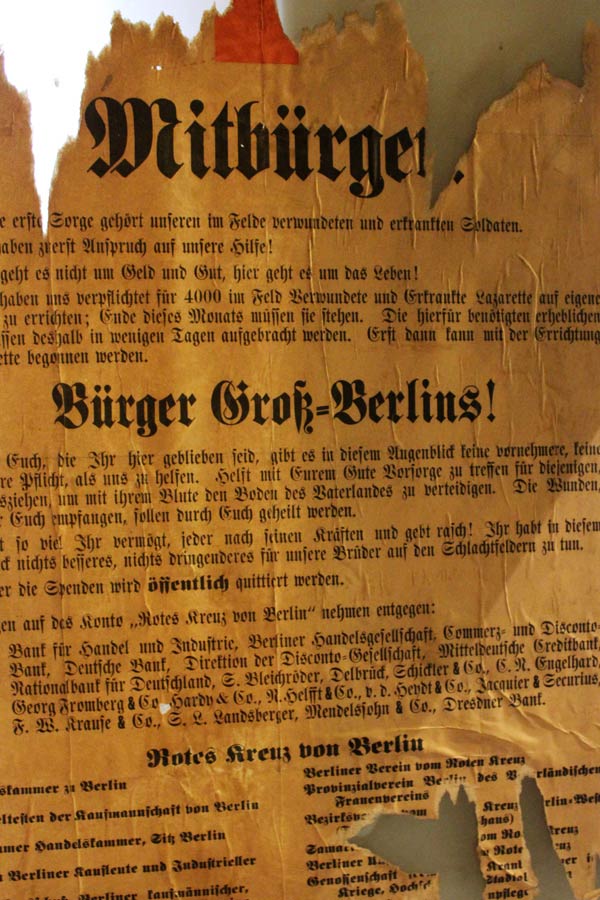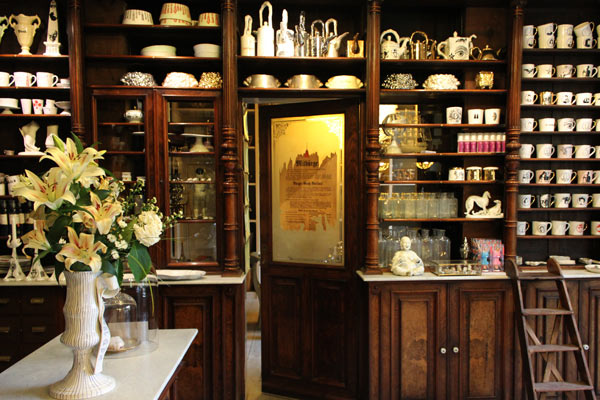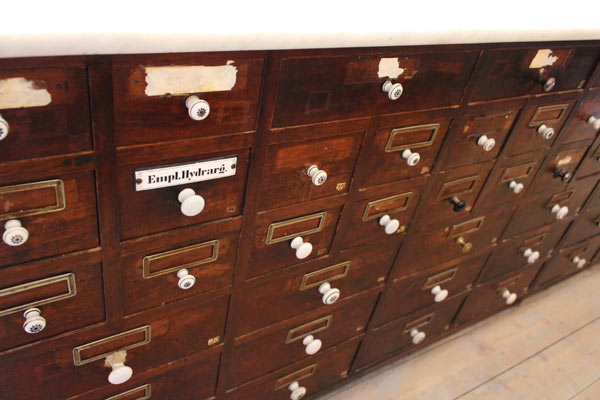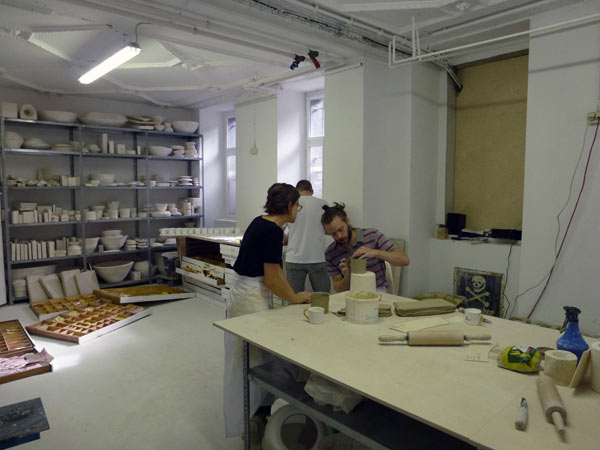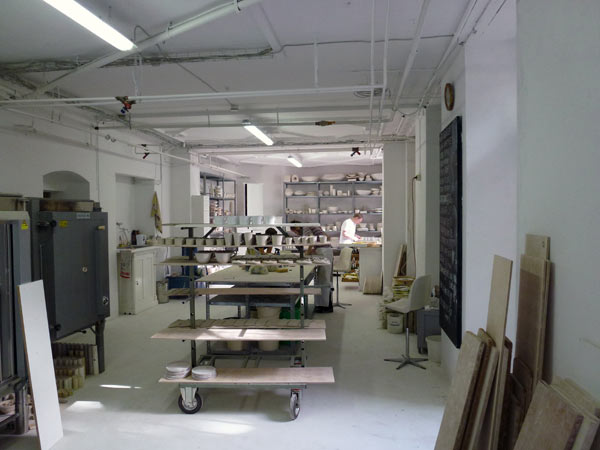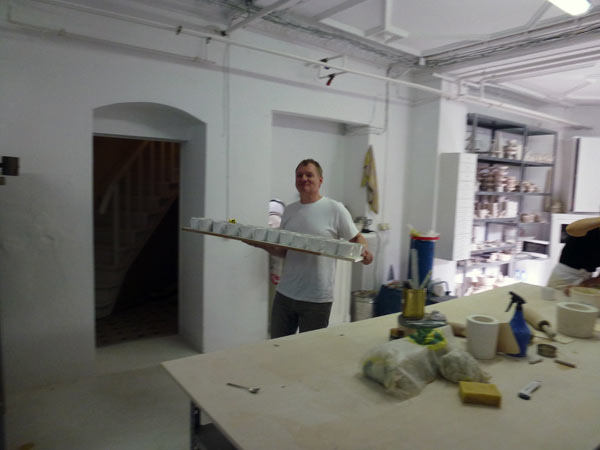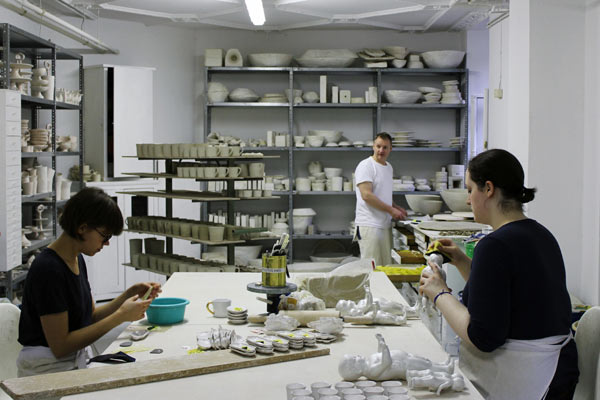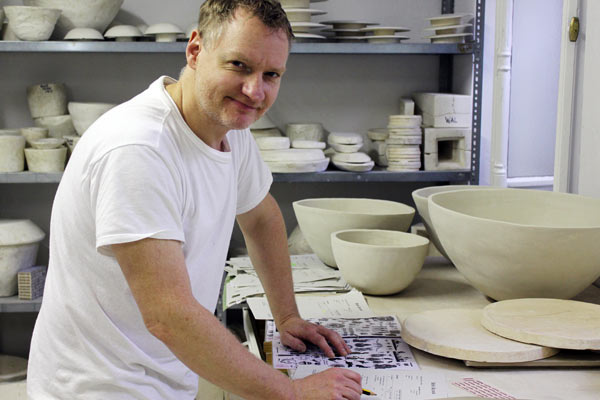 Bernhard likens his workspace to a bakery, and it does have that feel.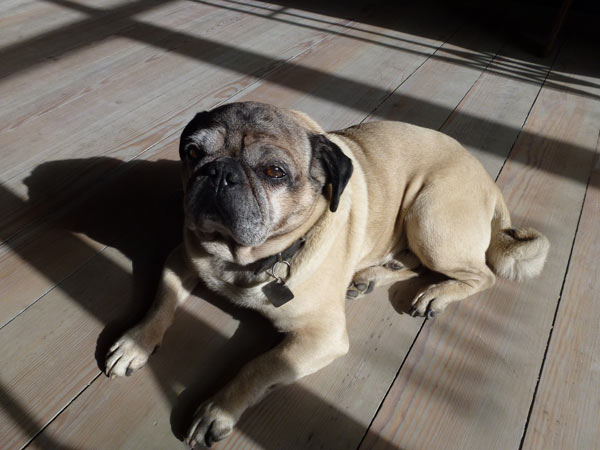 x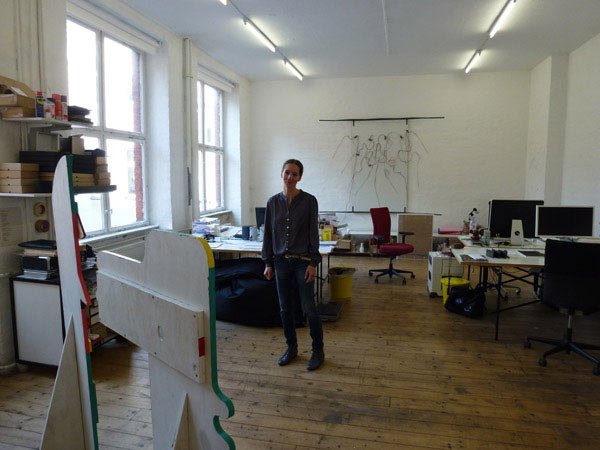 Kathi Käppel is an animation director / illustrator who shares this simply set out studio in Kreuzberg with an architect and an eyewear designer. Much of her work is in character design—in flat colours and geometric shapes.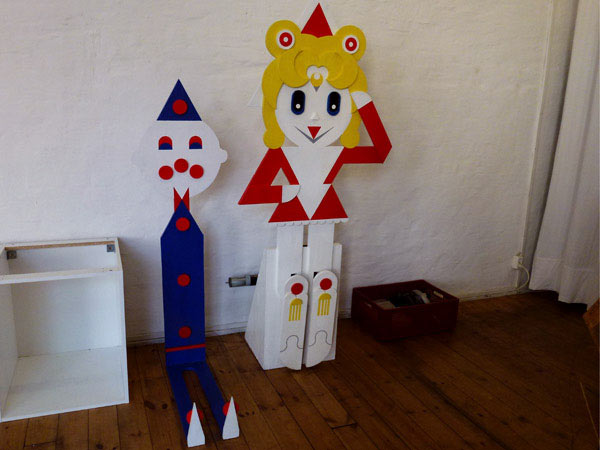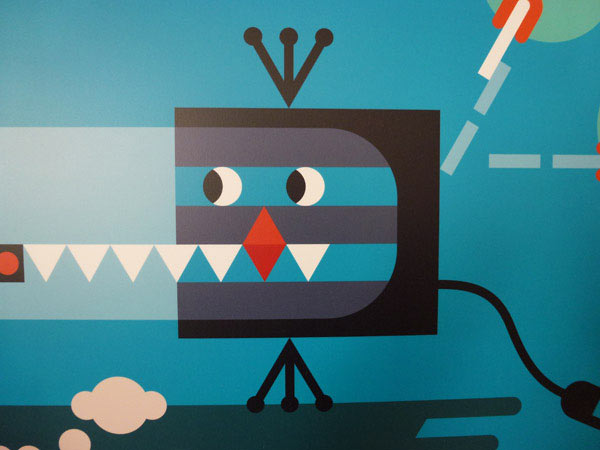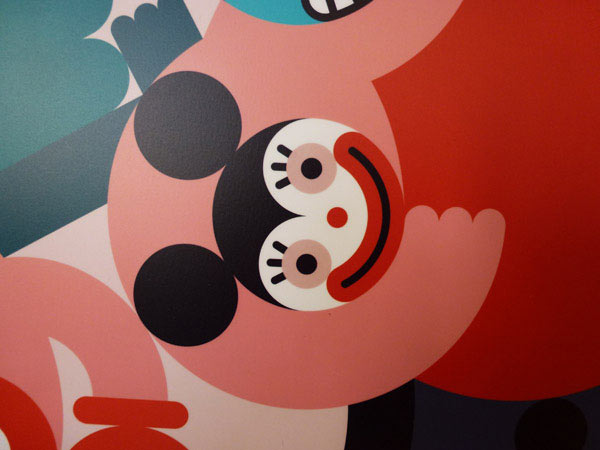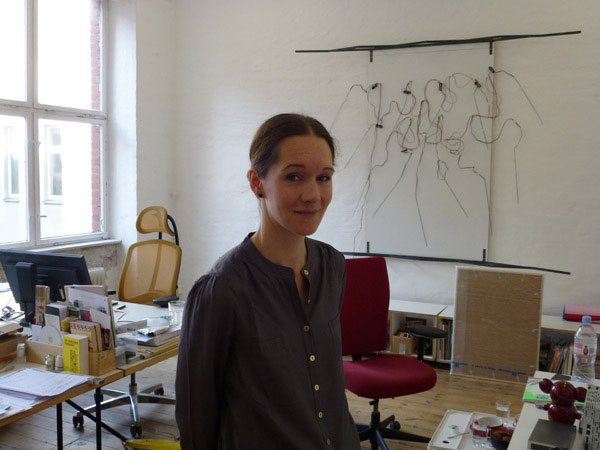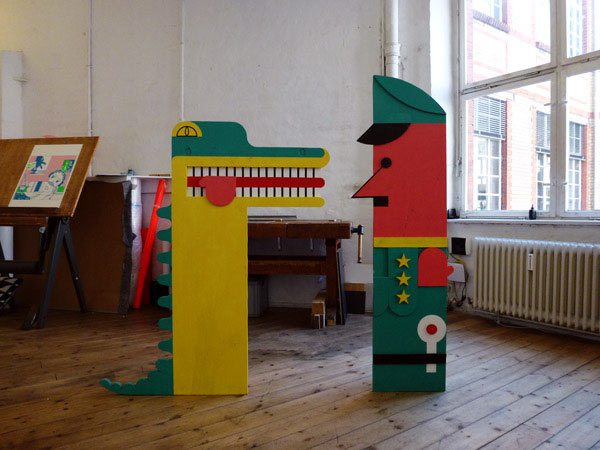 x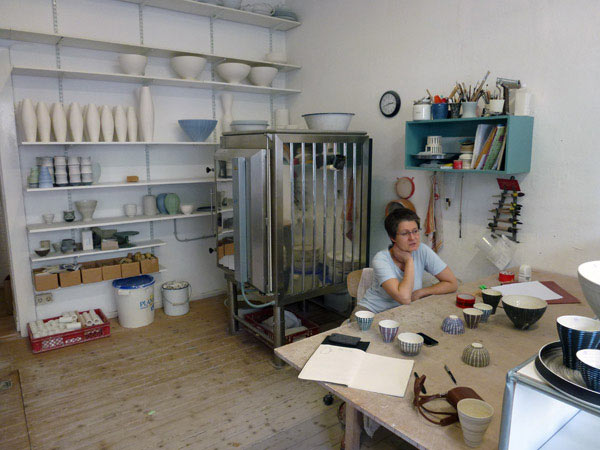 Anna Sykora's shopfront atelier, Anna Sykora Porzellan. Although almost everything she does is sold through distribution it's nice to be able to walk in straight off the street—into a working studio.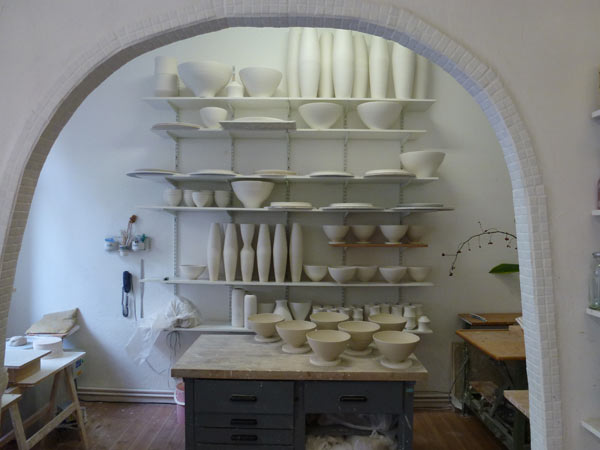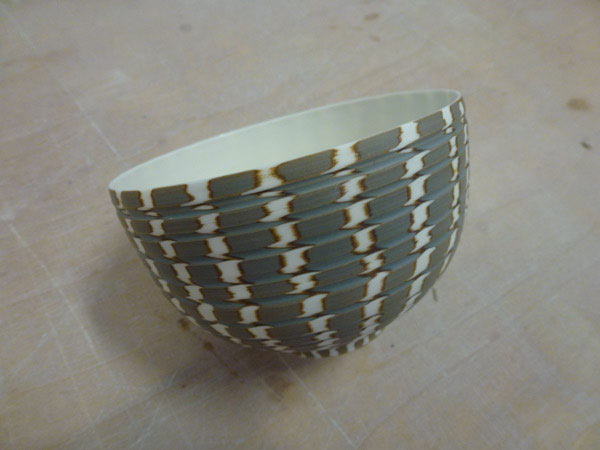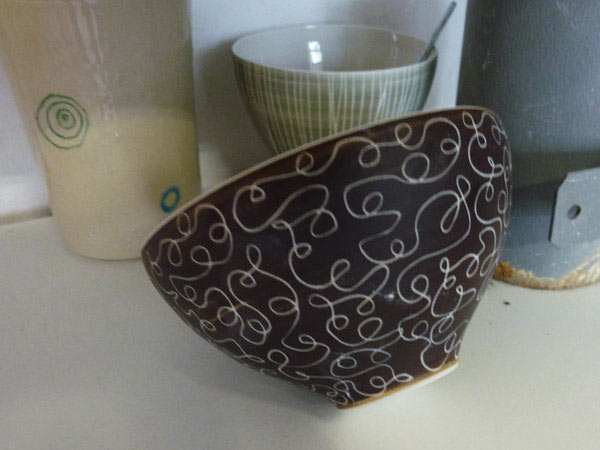 x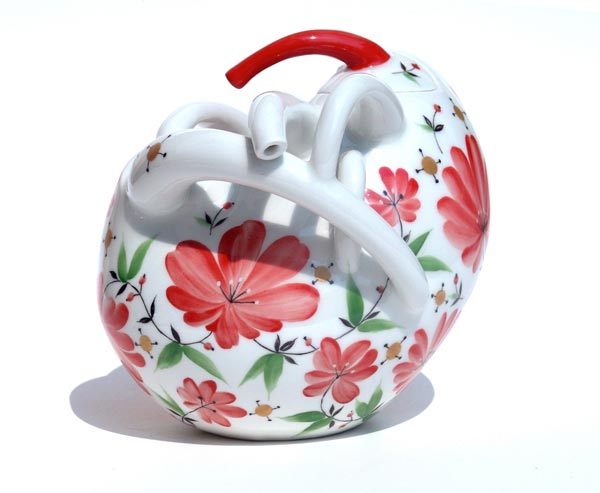 Some finished pieces in a series called Dolci Lacrime.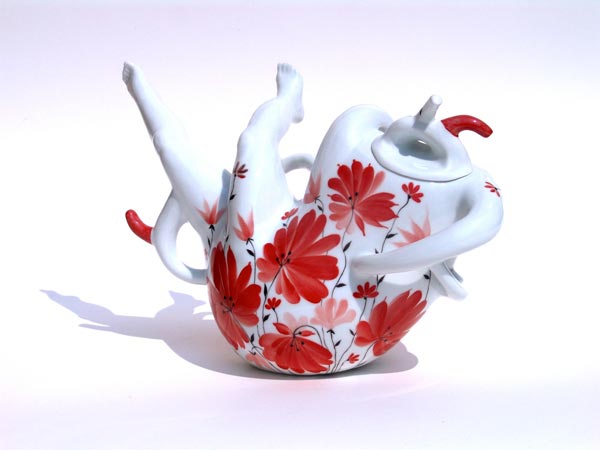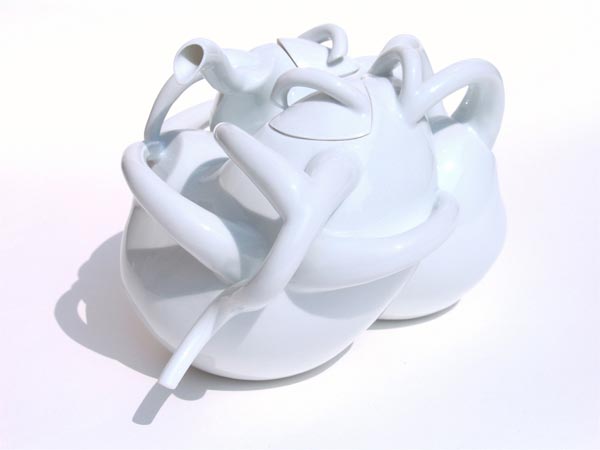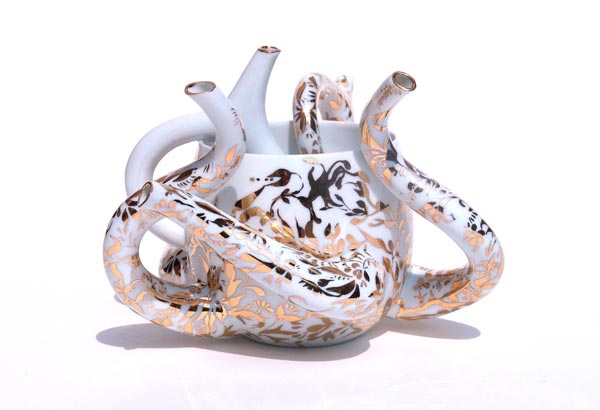 x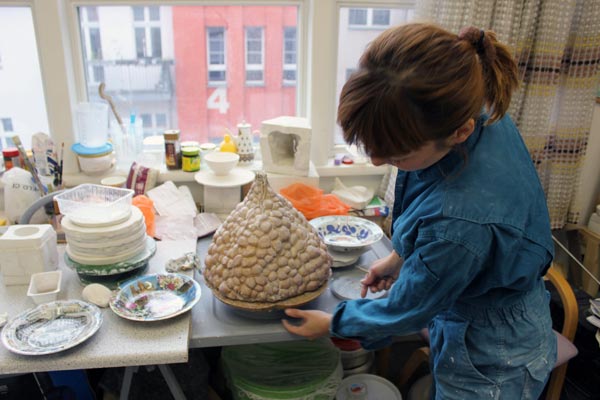 Working on a new piece.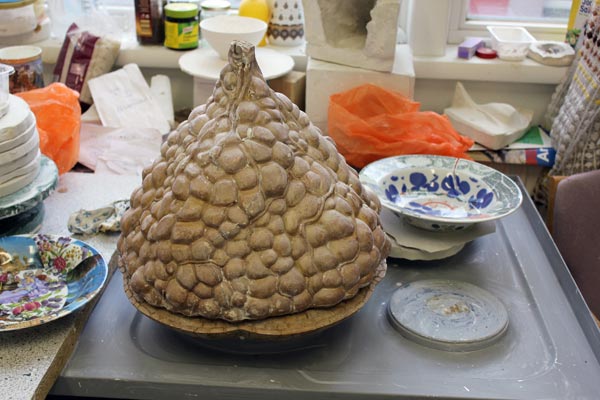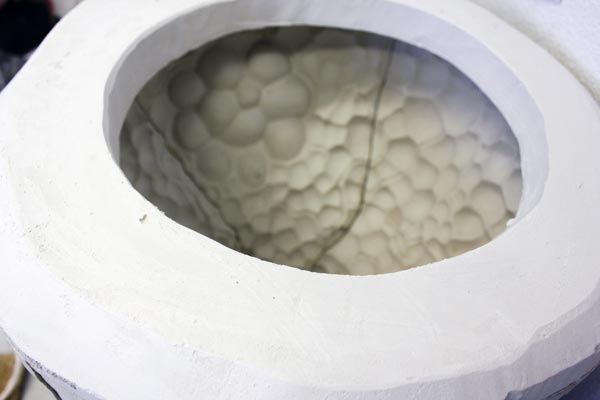 Mould for the top section.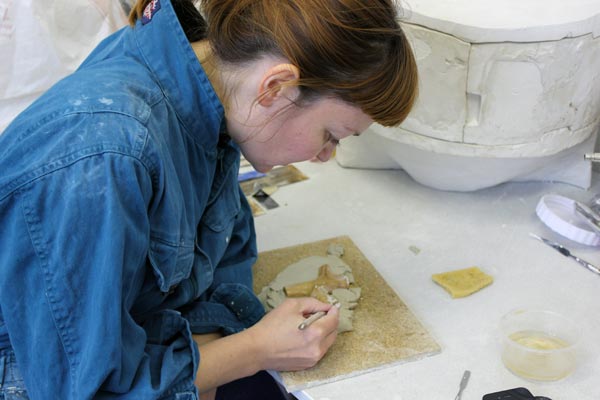 Making the mould for the 'handle'.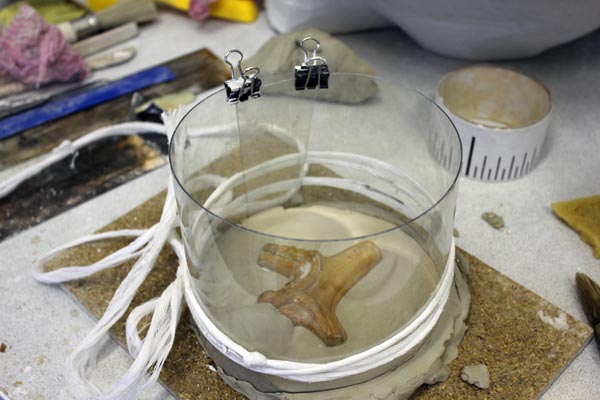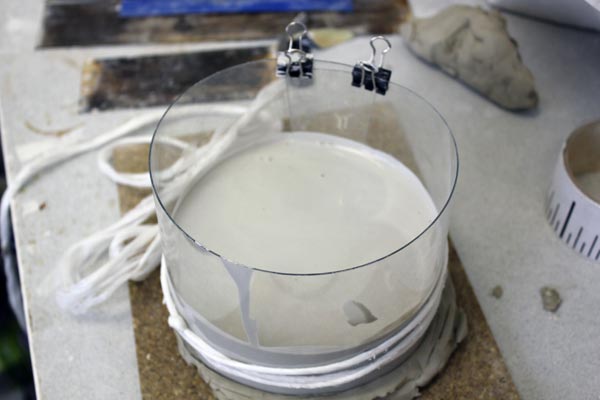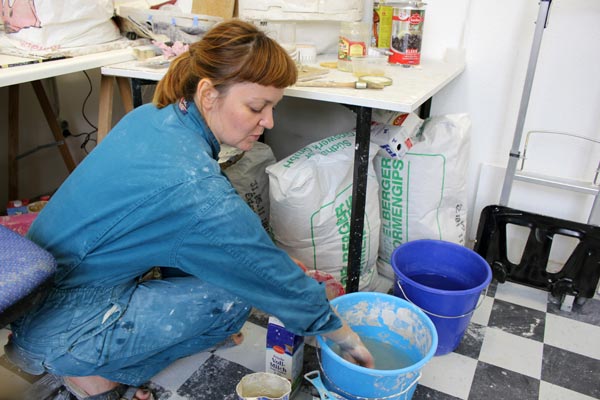 x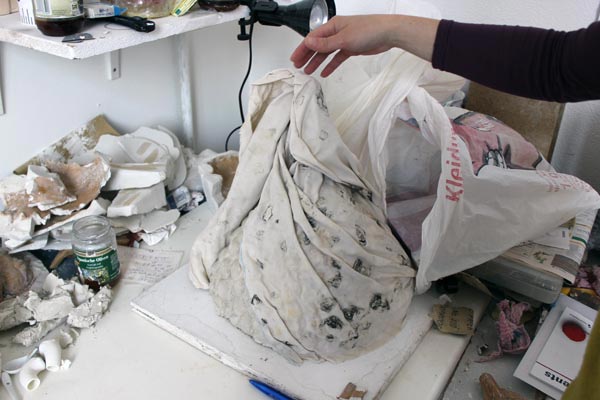 I visited Maria Volokhova's studio in Berlin, near Alexanderplatz and on the Spree River (almost). More later.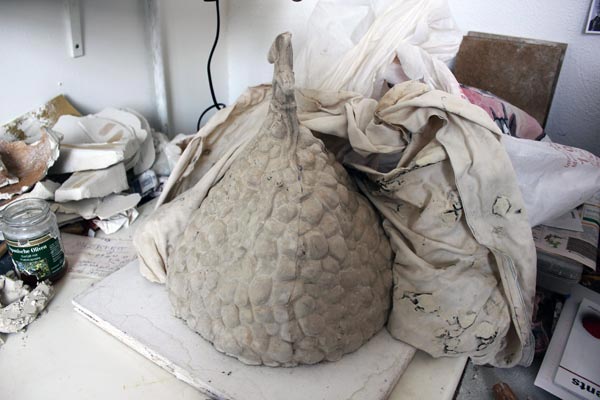 There will be shots of final works soon. Meanwhile they can be seen on her site.