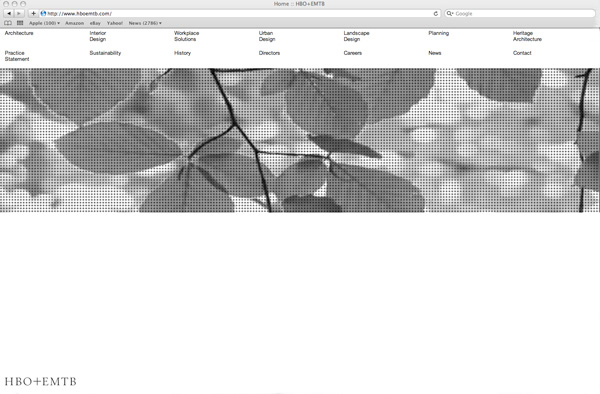 A website for 20 Asia Pacific offices with an easy-to-use content management system for continuous updating by staff. Design: Graeme Smith, Ross Gales.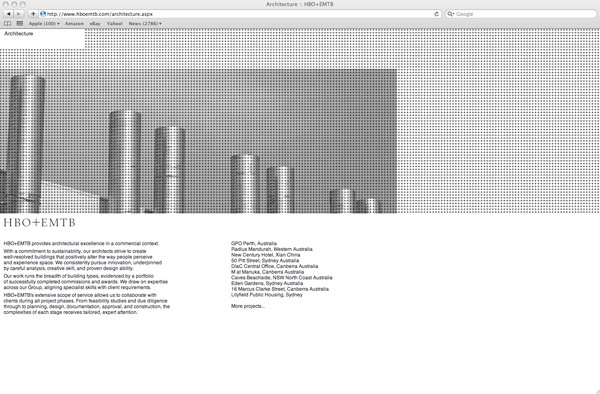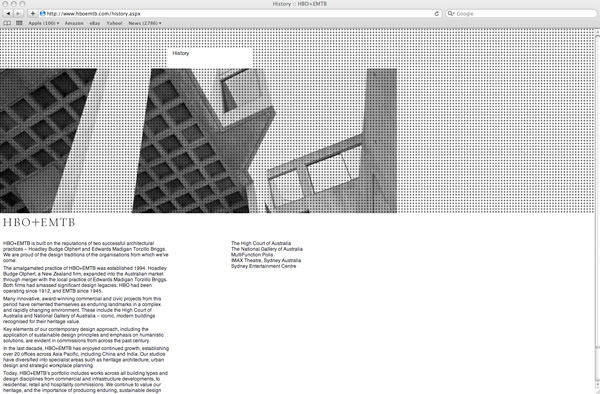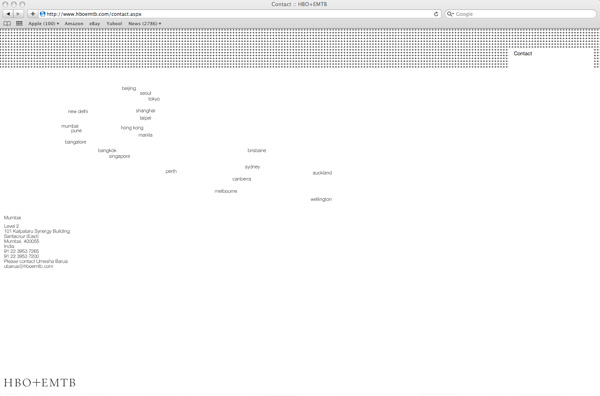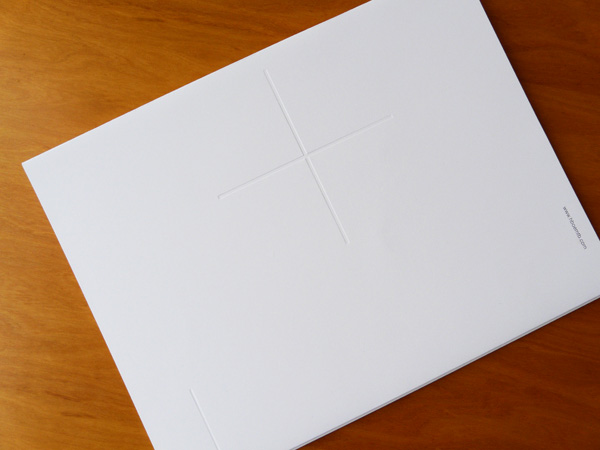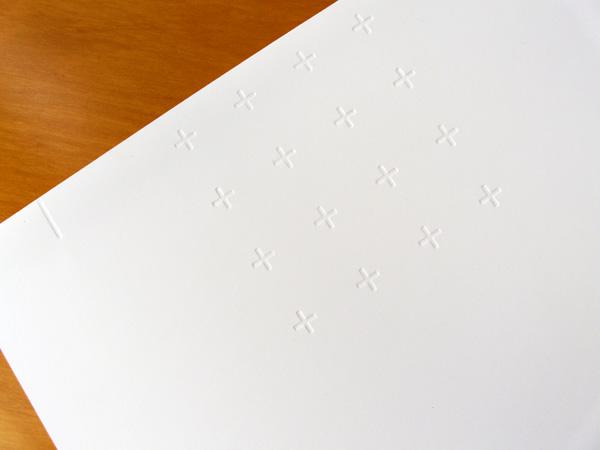 Next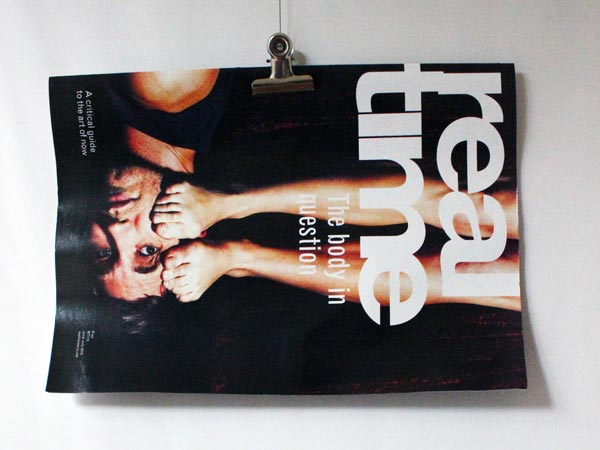 It's nice to be asked once to design an arts magazine but a rare thing to be asked to also do the subsequent redesigns—two in all—the latest being June/July 2013, which is a fresh look at the design produced by Monika Domaschenz and myself in 2006. All page layouts shown are by Gail Priest.
RealTime: a critical guide to the art of now.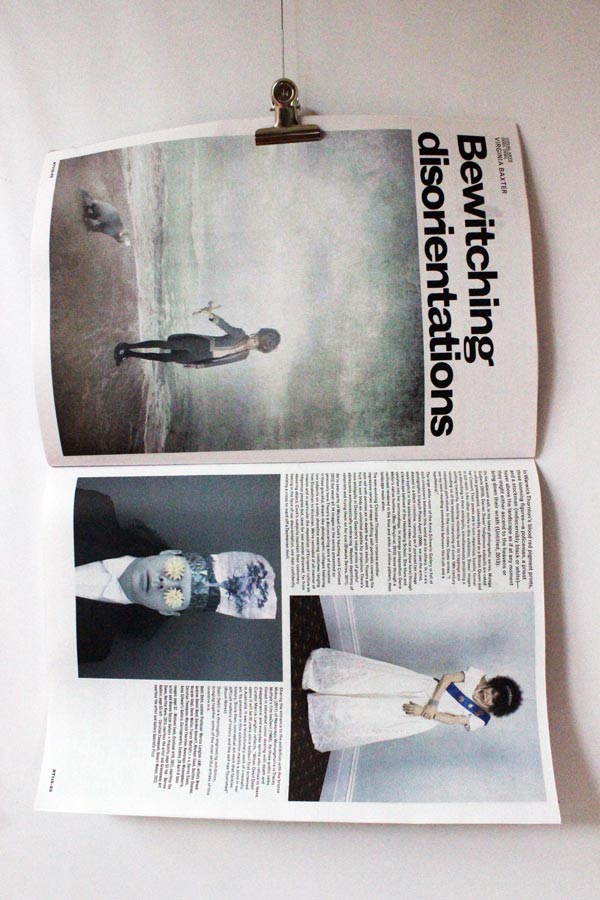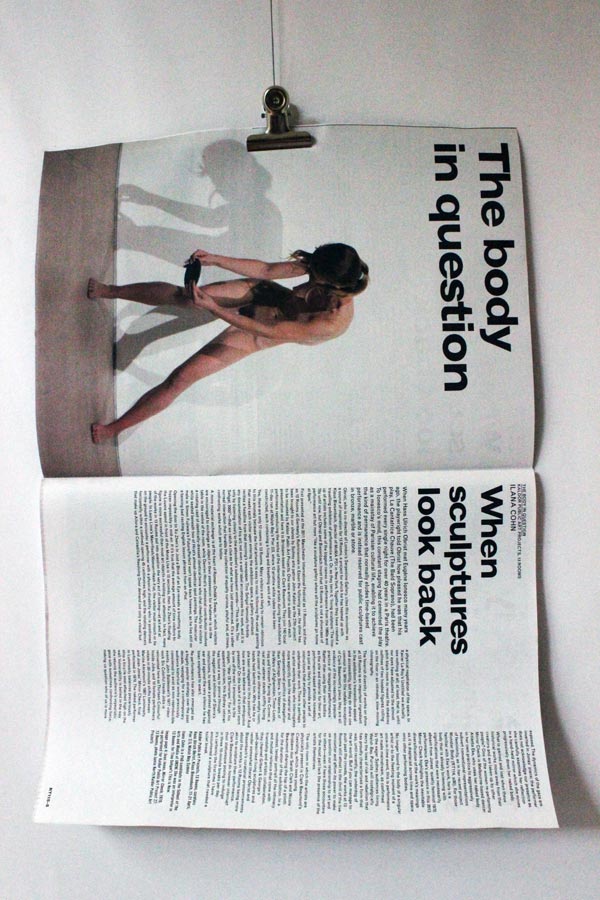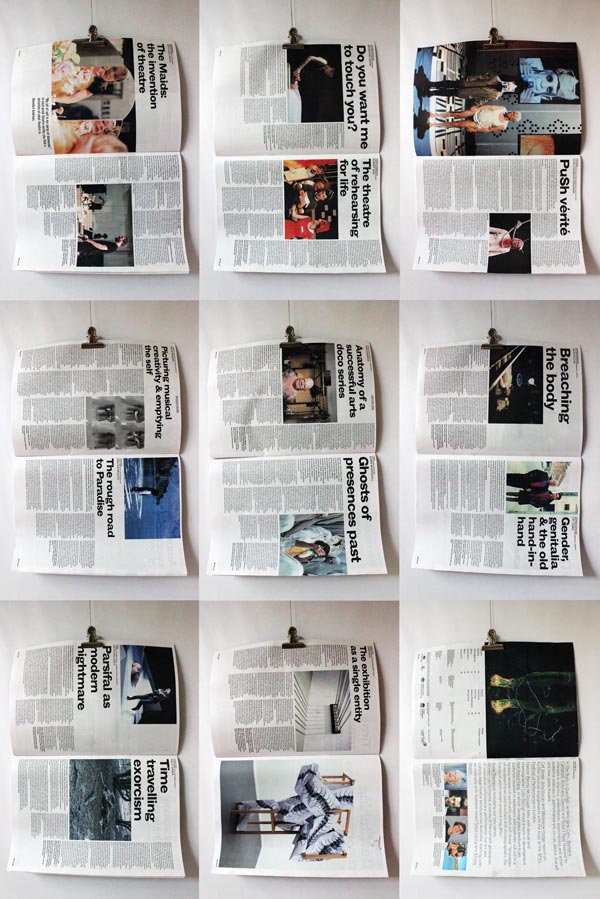 x