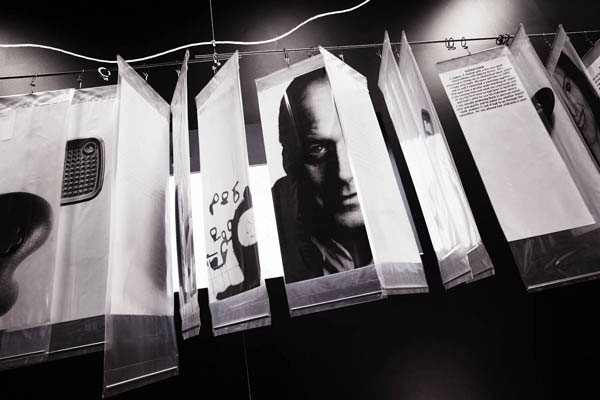 Italy has an enviable ability to tap into the vitality of other places—nurturing and encouraging non-Italian designers to create works that are locally relevant and culturally rich. Paradoxically, it's partly this richness in the local culture of other places that has given many Italian-manufactured objects their universal appeal.
Conversations of Things New: dialogues in words, images, objects and process artefacts between Australian designers and their Italian manufacturers.
Curator: Parcel. Designers: Graeme Smith, Heidi Dokulil, Richard Peters, Monika Domaschenz. Principal writer/editor: Heidi Dokulil. Principal photographer: Phillipa Croft. Client: Italian government. Locations: Federation Square, Melbourne and St Margarets, Sydney.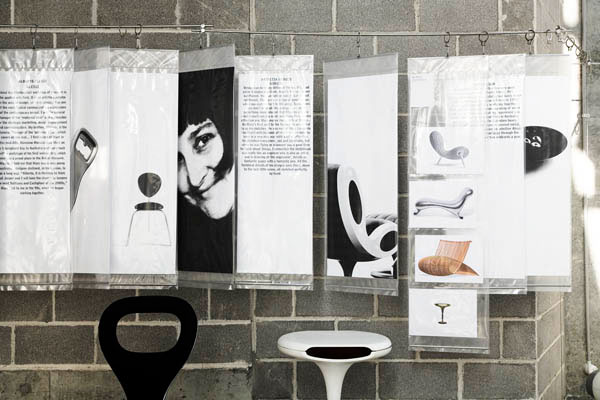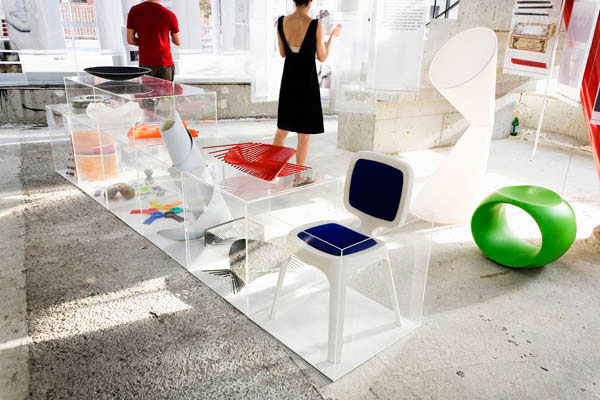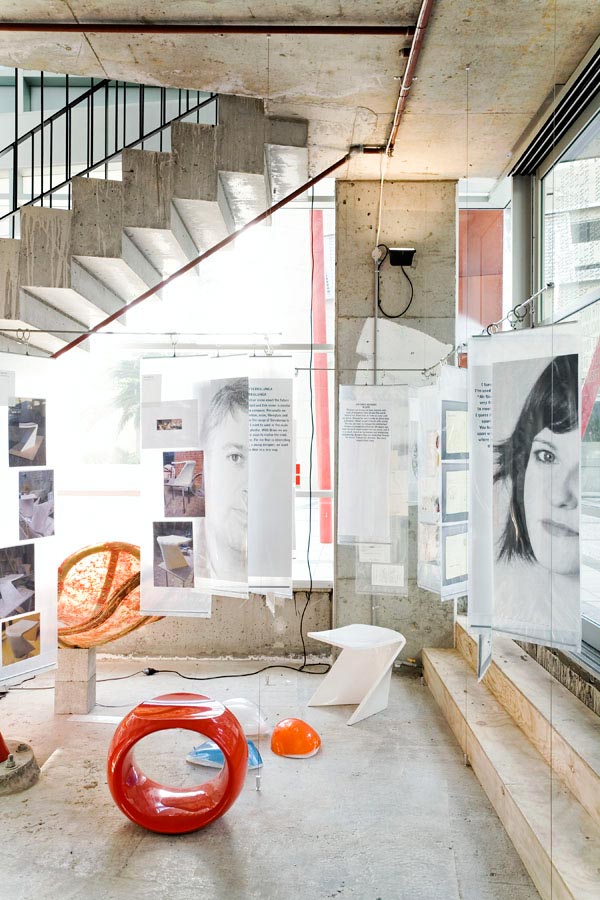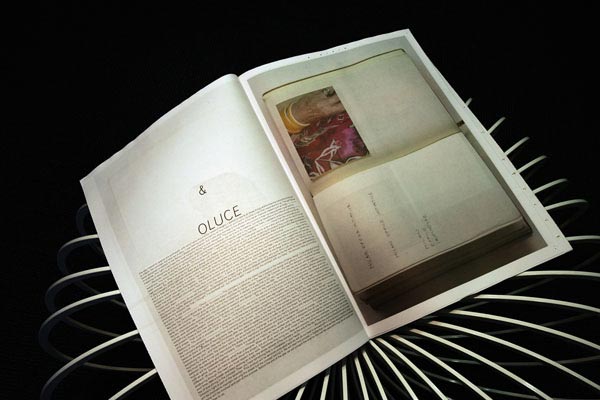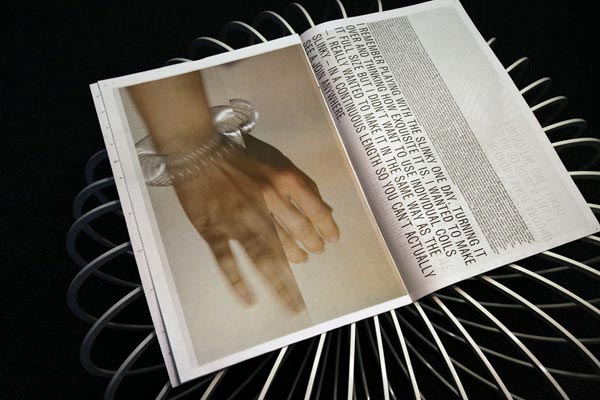 x