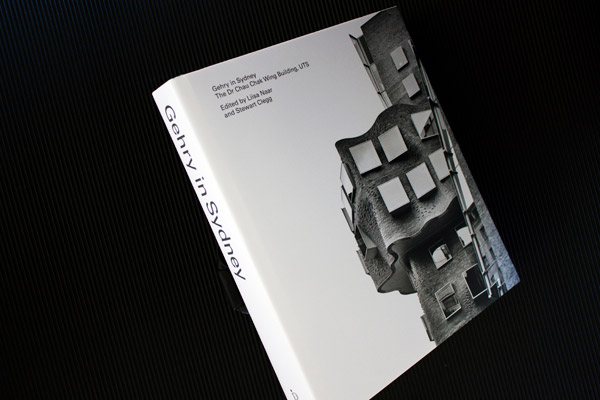 Gehry in Sydney is about a recent UTS building project. The university commissioned US architect Frank Gehry (Guggenheim Museum Bilbao) to design the Dr Chau Chak Wing building for their business school in Ultimo, Sydney.
Most graphic designers of print are familiar with the anxiety attached to making decisions (other peoples' more than theirs, I think) on what to put on the cover of a publication. So much risk—for some—seems to ride on the choice and positioning of the elements, and often what one finishes up with is a conceptually deficient, consensus-built assemblage that misses the mark in relation to all the writing and the image-making and the thinking that may be found inside. Cover photography is particularly vulnerable to the pressures applied to designers by these nervous guardians of the book's public acceptability. Predictable images rule.
Working with a more enlightened client, I was delighted when this one turned out to be an exception. Many city buildings (some of them deservedly) become targets for the 'icon shot' style of documentation: dramatic, forced-perspective, hard-edged verticals thrusting up into the purest of blue skies suggesting… the predictable. To me, Gehry's building embodies a less invasive, more personal type of seduction (if 'seduction' it is) and in this it has much going for it as a visual experience.
On walking around the site I found that the building's beautiful shapes, textures and rhythms could be enjoyed from within a smaller frame of viewing and often, just square-on, or close to it, from a higher observation point with less perspective — such as the elevated walkway opposite. From there you can appreciate the pattern of the brickwork and its earthy textures, and the almost musical compositions of square, box-framed windows against those 'impossible' curves. Michael Nicholson's crisp monochrome photographs capture this with quietness, and zero swagger: the visual poetry in brick that will live on, possibly beyond the career span of its world famous designer.
Gehry in Sydney
The Dr Chau Chak Wing Building, UTS
Edited by Liisa Naar and Stewart Clegg
Cover design and book concept design by Graeme Smith
Cover photography by Michael Nicholson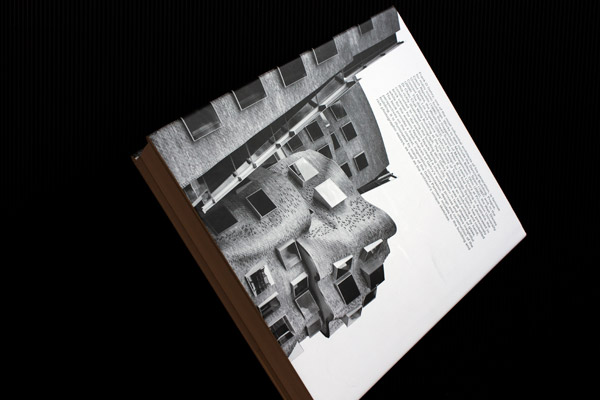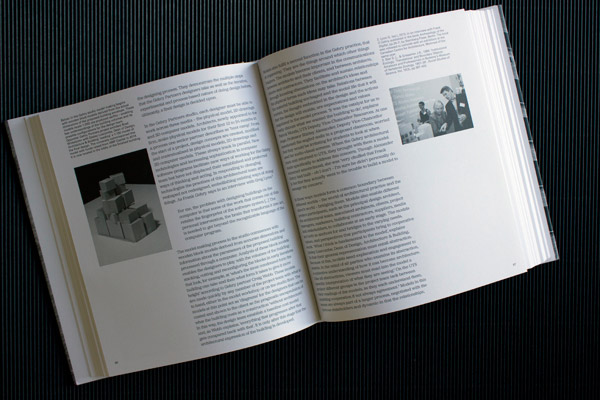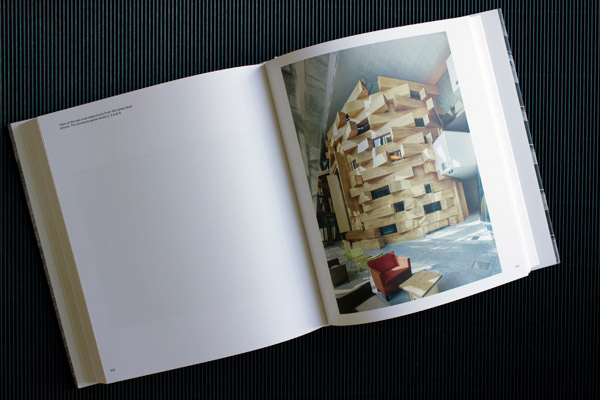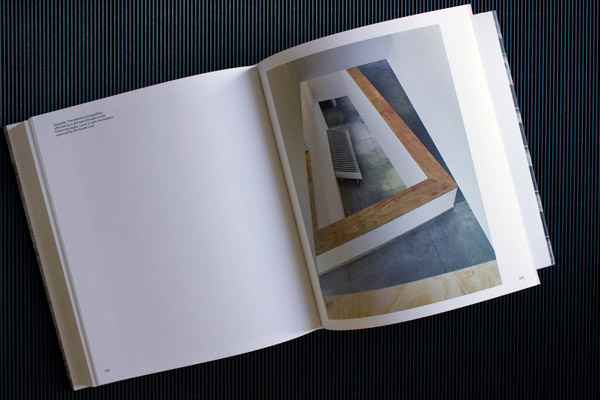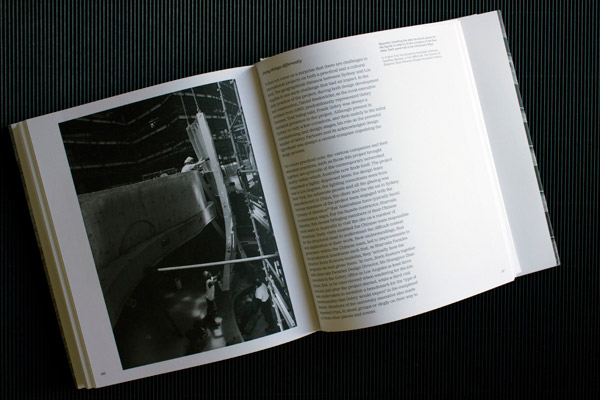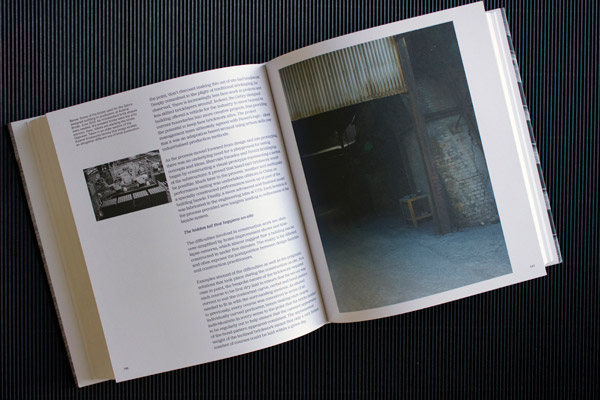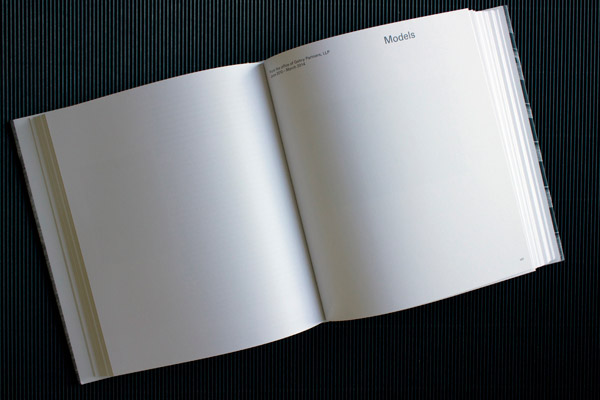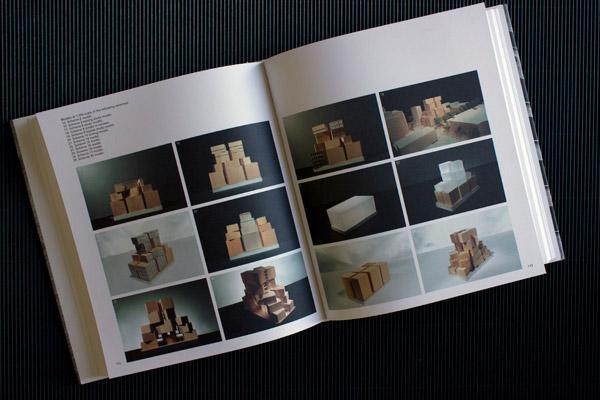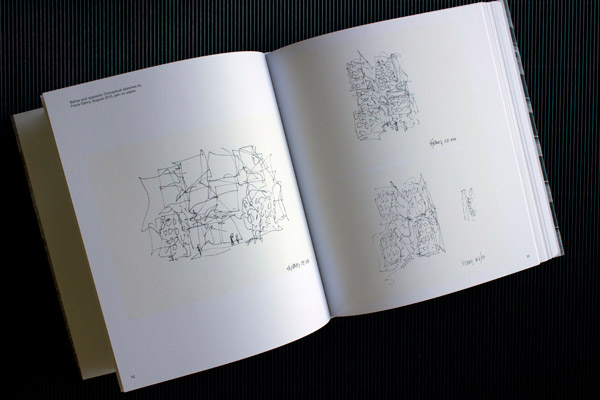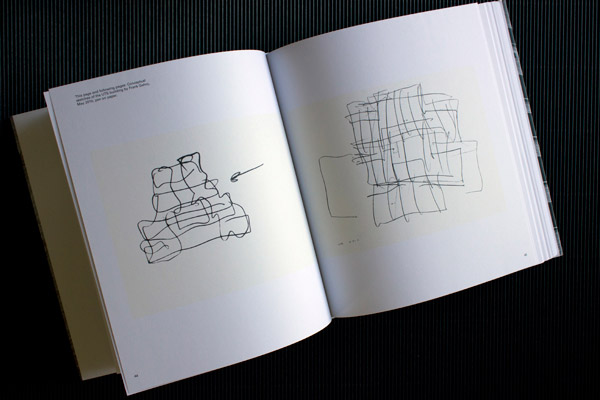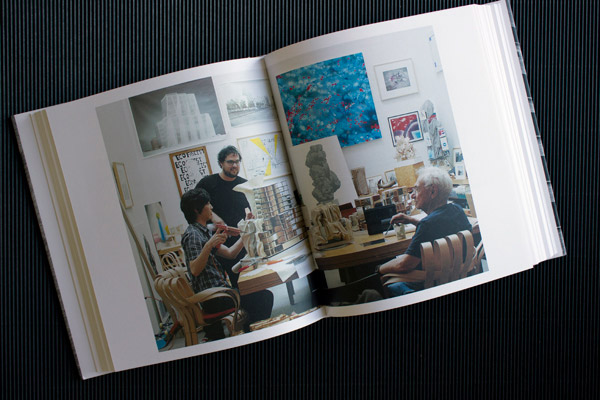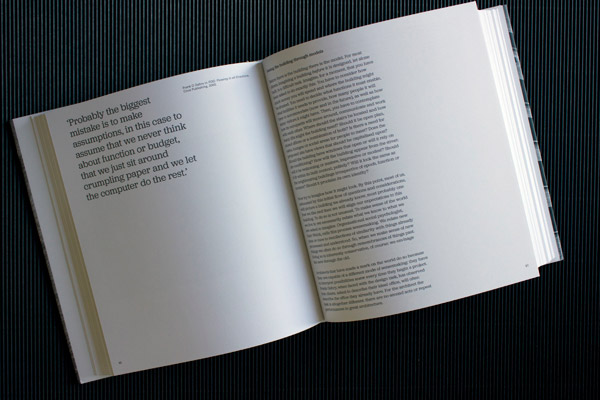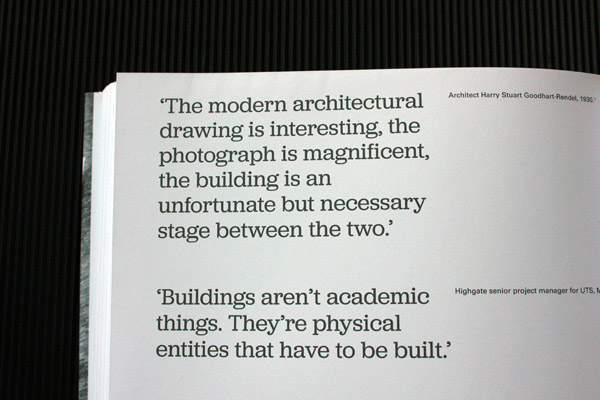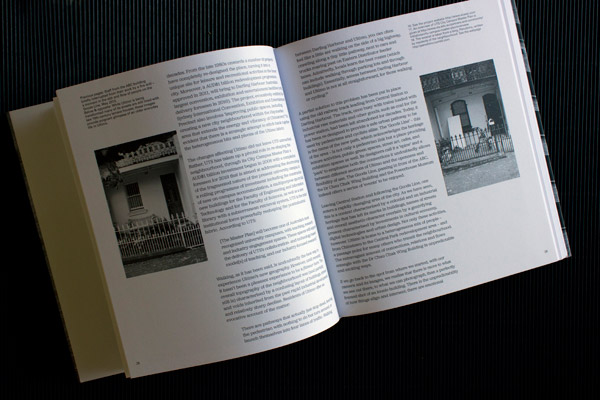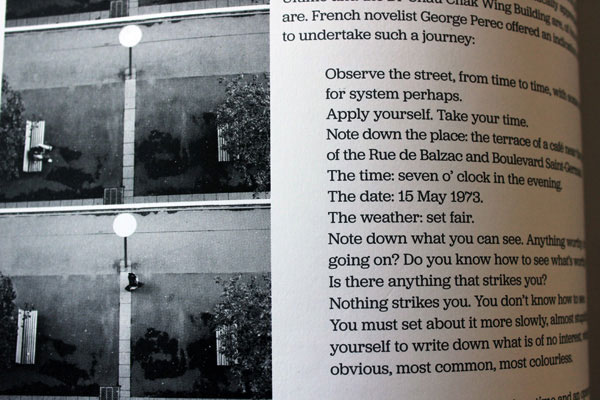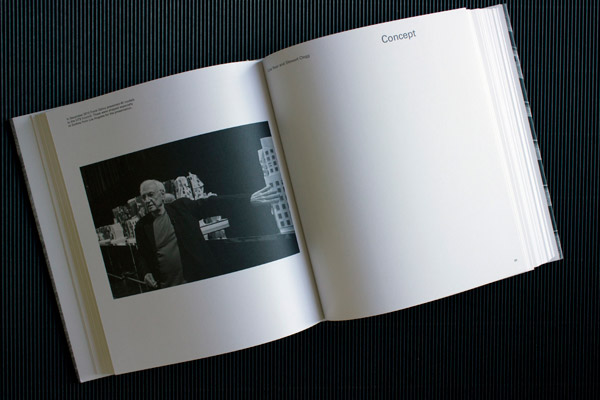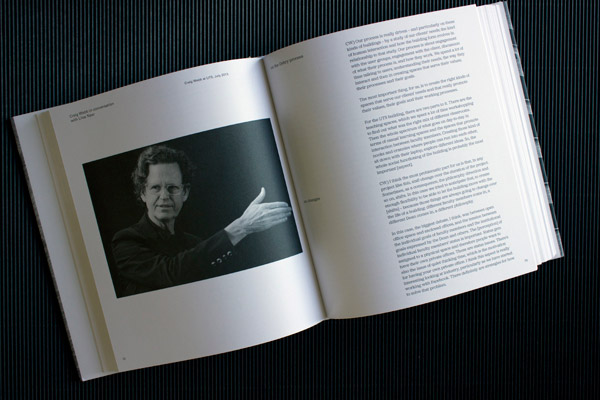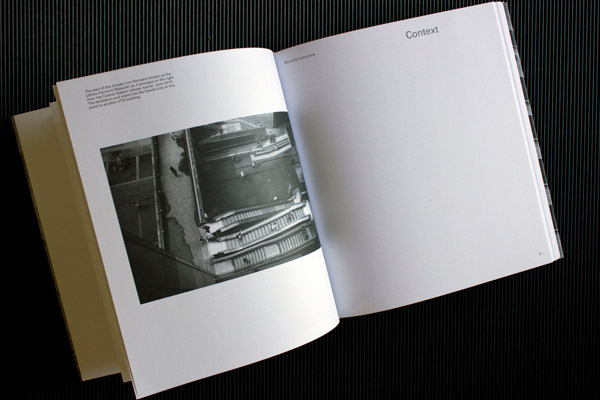 x