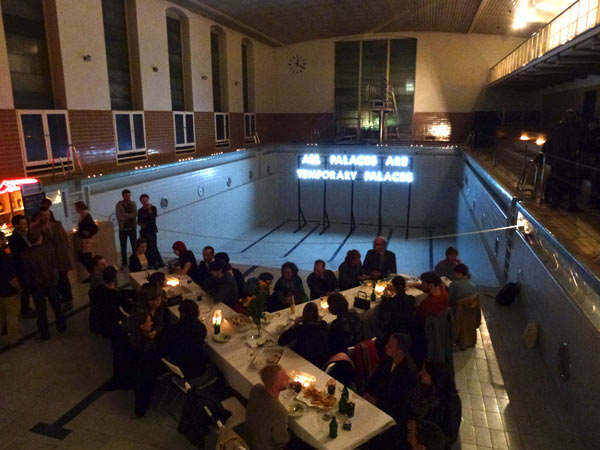 Neue Berliner Räume closed the Robert Montgomery exhibition, Echoes of Voices in the High Towers, with a dinner and book launch at Stattbad — a former public pool building in Wedding.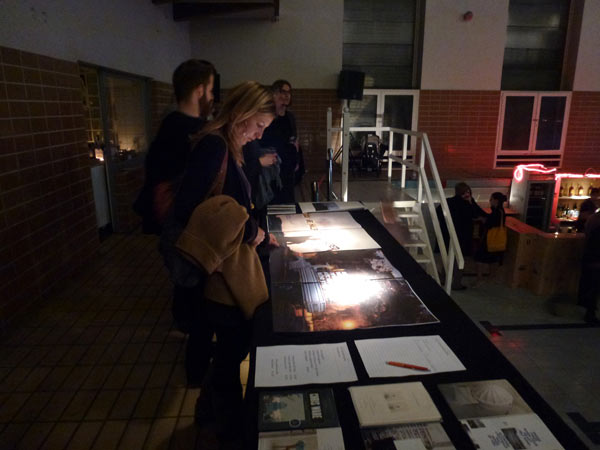 Large format book (50x34cm) on the exhibition by the publisher, Mono Kultur — those people from Berlin who do that very small format magazine of the same name that a surprising number of Australians seem to be familiar with.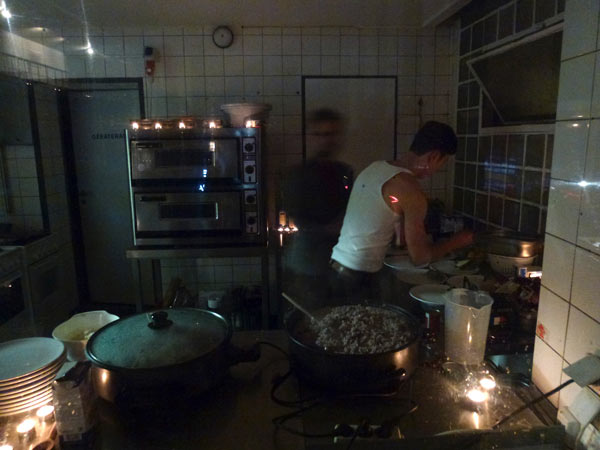 Cooking up a risotto in the Schwimmenmeister's office.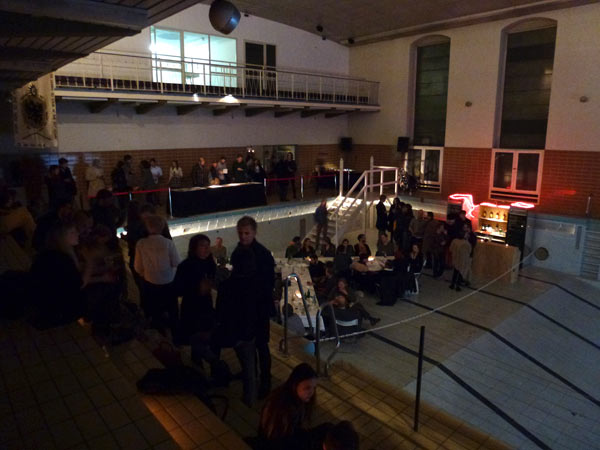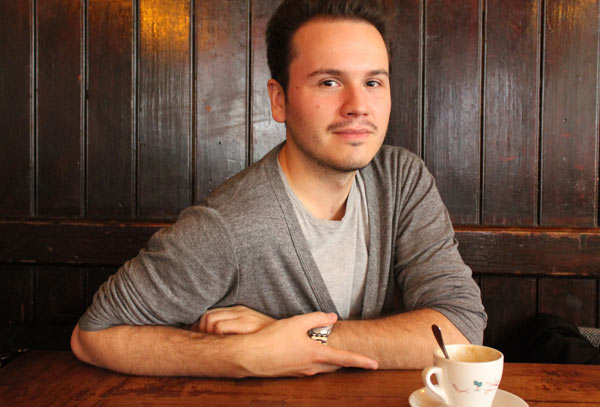 Manuel Wischnewski from Neue Berliner Räume.