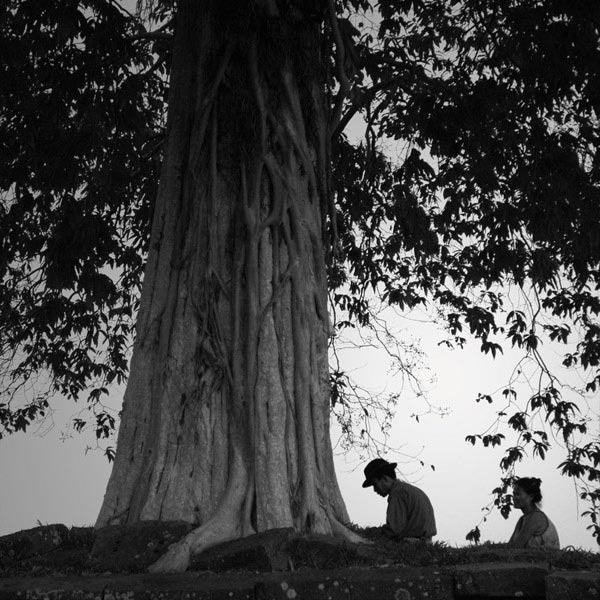 One of a series, Atmospheres, by French photographer Pierre Raimond.
The quietness of these pictures makes me keep returning to them again and again. Another instance of how much can be contained within a photograph — as a place of reflection — without it shouting or making a message so obvious that it's all over after the first viewing.
Six shots by Pierre will be featured on a set of postcards for the weaving cooperative / clothing label, Eastern Weft.
Vieux Arbre, © Pierre Raimond, Soliloques.