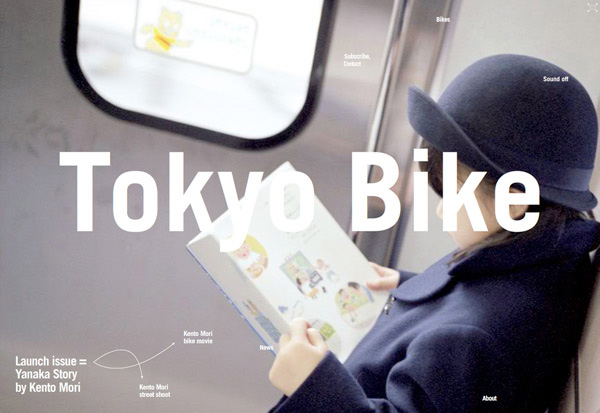 Tokyo Bike launched in Marys Place, Surry Hills, on Saturday 8 May.
Besides showing a range of beautiful, pared-back bikes and some smart (and kooky) accessories, the web site will run a series of feature stories throughout the year. The first is Yanaka Story—a story in still photography and video by the Japanese photographer Kento Mori.
Conceptual approach: Heidi Dokulil and Graeme Smith. Editing, writing, photo direction: Heidi Dokulil. Web design: Lee Wong, Graeme Smith. Identity design, creative direction, Graeme Smith. Principal photography and filming: Kento Mori. Shop design: Richard Peters, Heidi Dokulil. Badges: Beatrice Chew.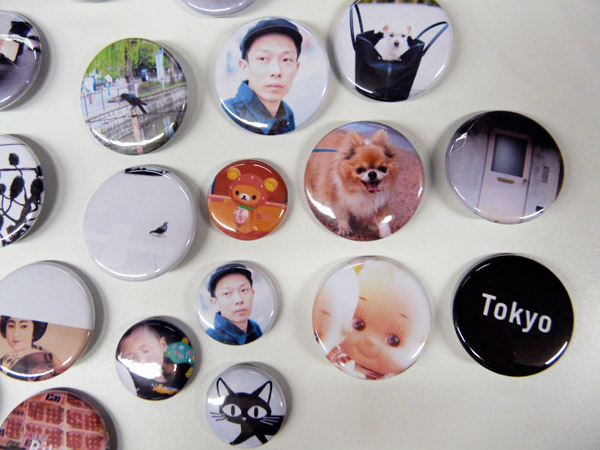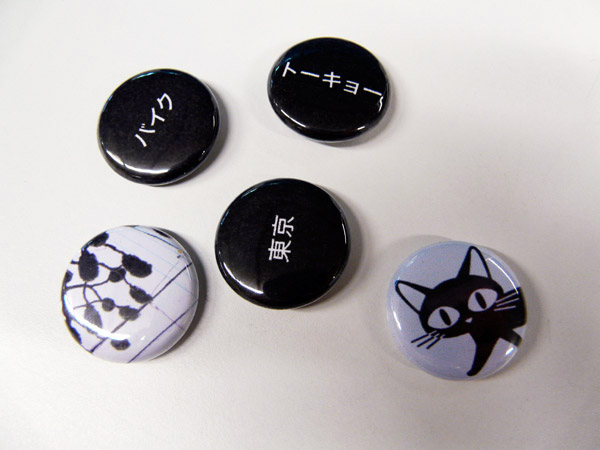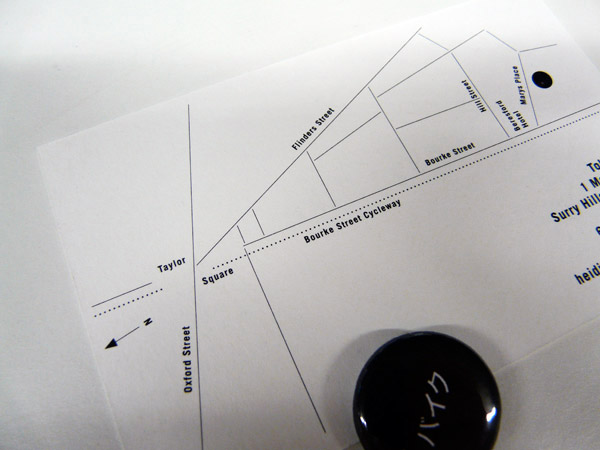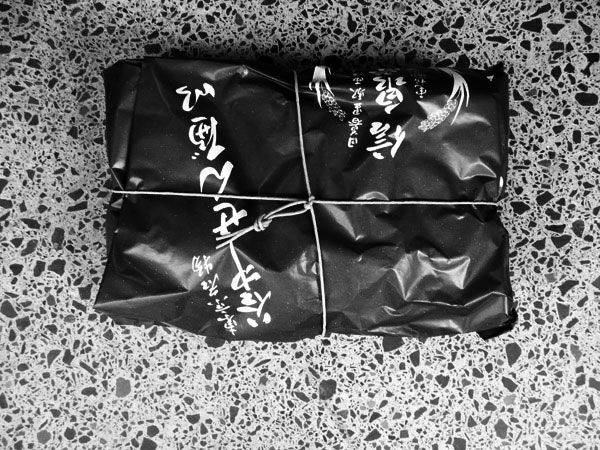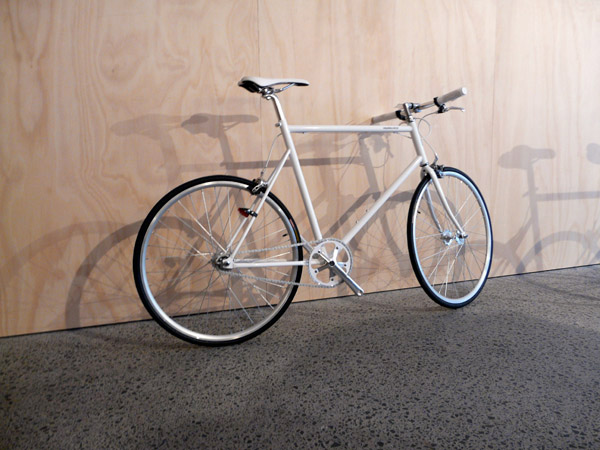 x