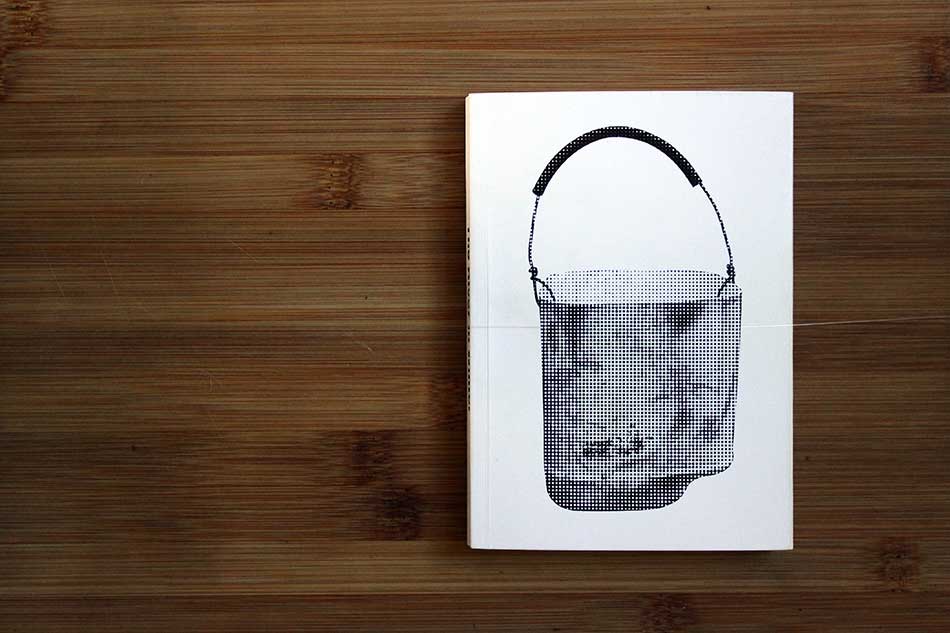 This book began as a larger collection of essays called Undefinable Places In-between. The word 'essay' here, has been used with some licence. Two of them are only one sentence long. The river referred to is the Snowy, in southern New South Wales, Australia.
Notes:
The line on page 105, 'city you can learn like a musical instrument,' refers to the text in an installation by Robert Montgomery:
<THIS IS WHAT YOU CAN DO / WITH CITIES WHEN YOU LEARN THEM LIKE / MUSICAL INSTRUMENTS>
The River in Winter
Author, photographer, GS, 2019
12 essays, 150 x 105 mm, 160 pages

Exhibition:
Echoes of Voices in the High Towers, Robert Montgomery at the former Tempelhof Airport, Stattbad, Wedding and 20 billboards across Berlin, July-October 2012, presented by Neue Berliner Räume.