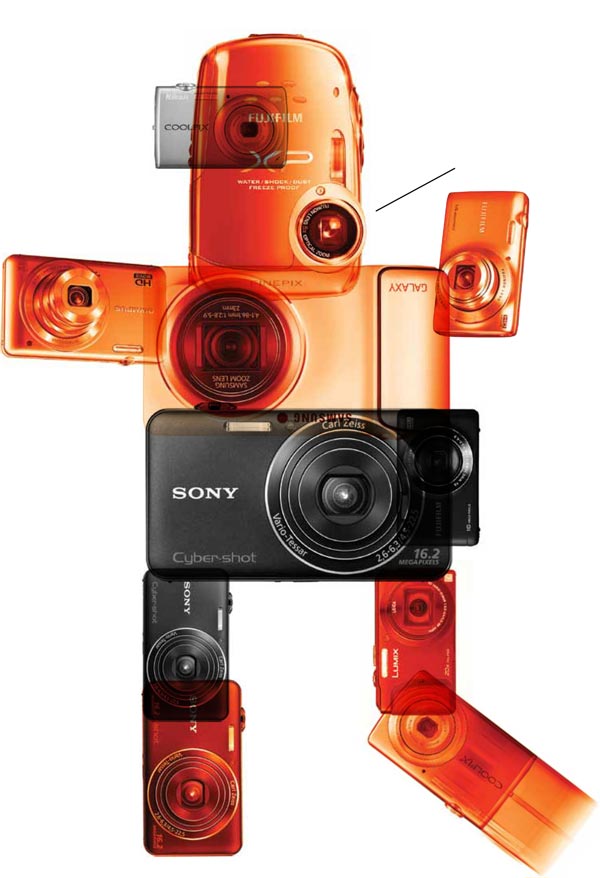 The Newsroom is a workshop for kids between the ages of 8 and 12 from the City of Randwick. The idea is to develop their skills in storytelling and photography while getting a first hand look at how newspapers are made.
Created and developed by The Patch, the good habitat firm of Heidi Dokulil, Beatrice Chew and myself.
Held in partnership with The Shack, a not-for-profit community organisation.
Sponsored by the City of Randwick.