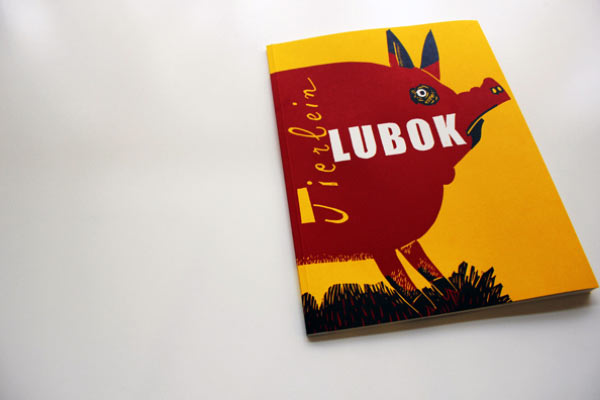 Tierlein
Volker Pfüller
Named as one of the most beautiful German books, 2009, by Stiftung Buchkunst.
Printed as tricolour linocuts.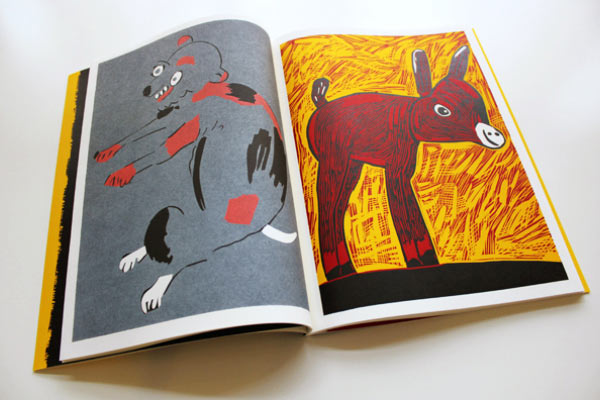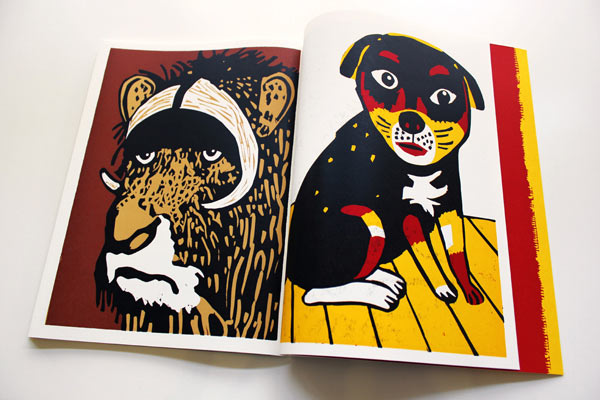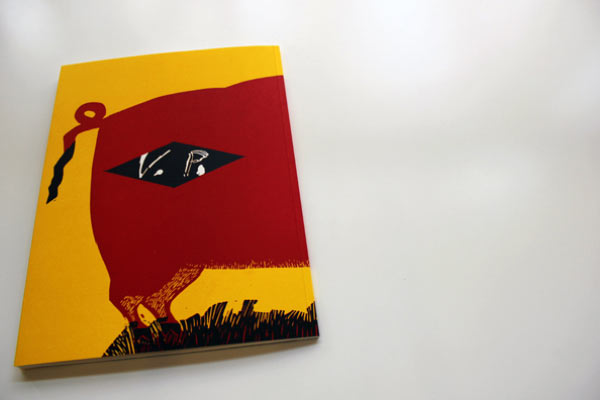 x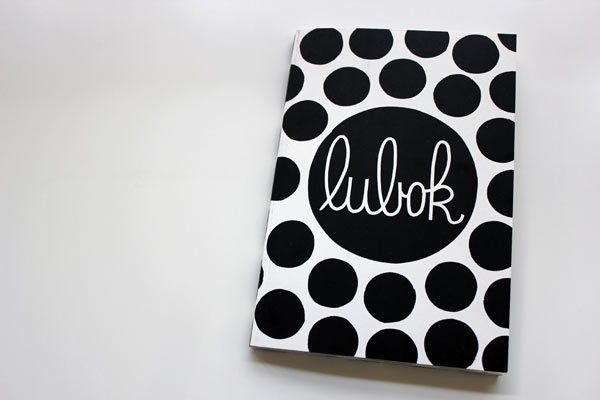 Lubok in Mexiko
Various artists
Released at the same named exhibition at Museo National de la Estampa, Mexico City, 2012.
Designed by Andrej Loll.
Four colour offset with black and white linocut-printed pages. I particularly like this juxtaposition.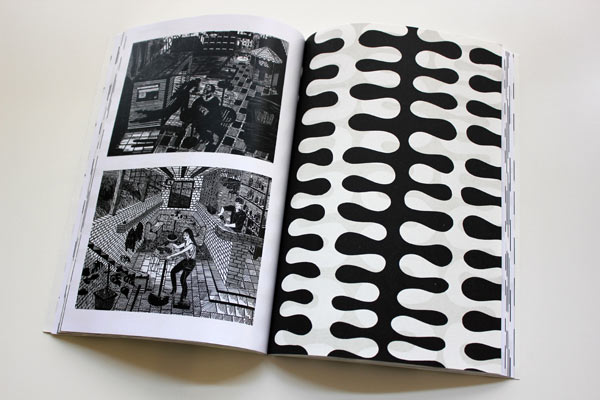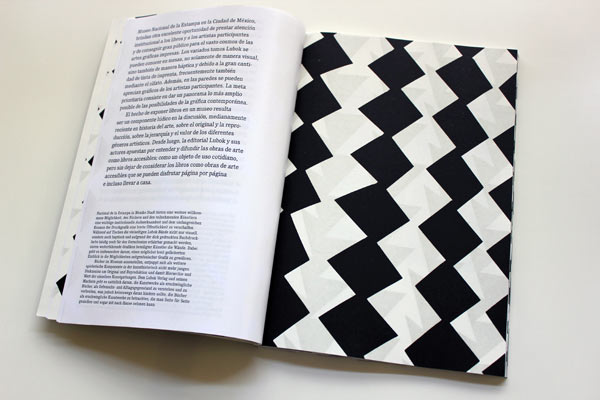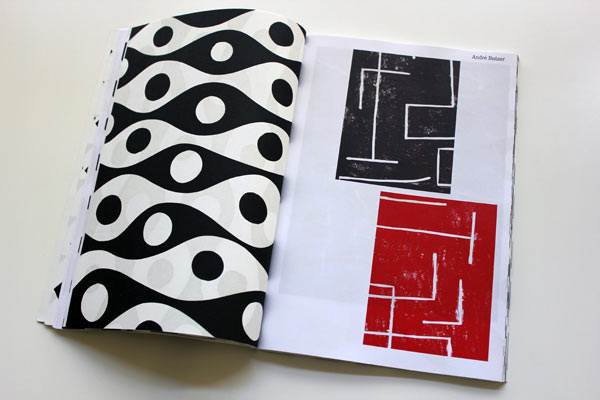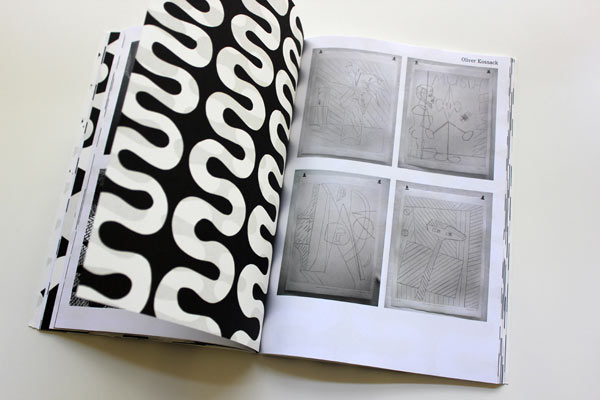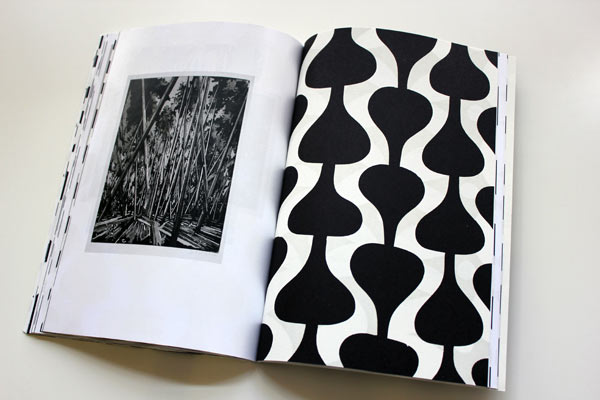 x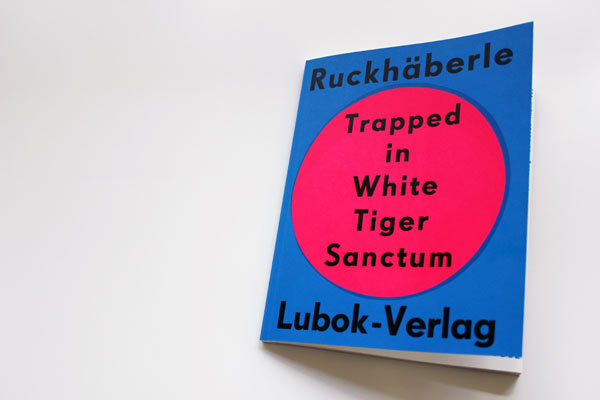 Trapped in White Tiger Sanctum
Christoph Ruckhäberle
Text by Helmut A Müller.
Released in association with the same named exhibition, Hospitalhof, Stuttgart, 2010.
Printed from polymer plates.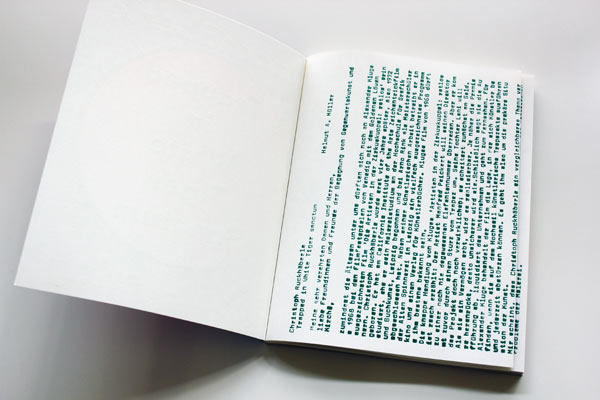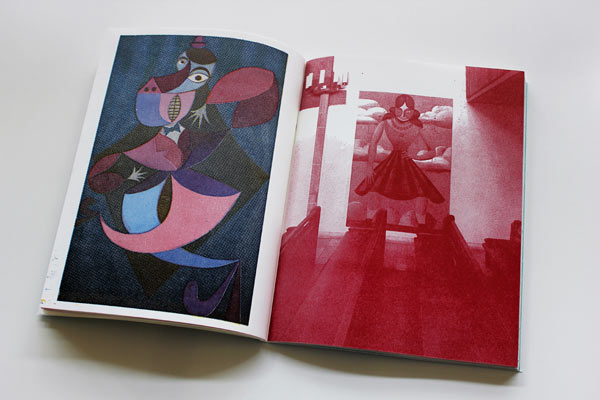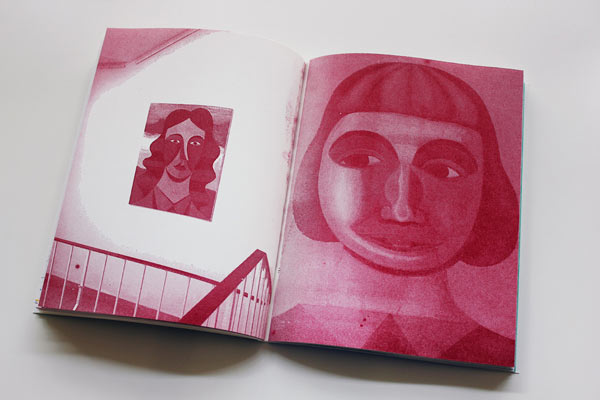 x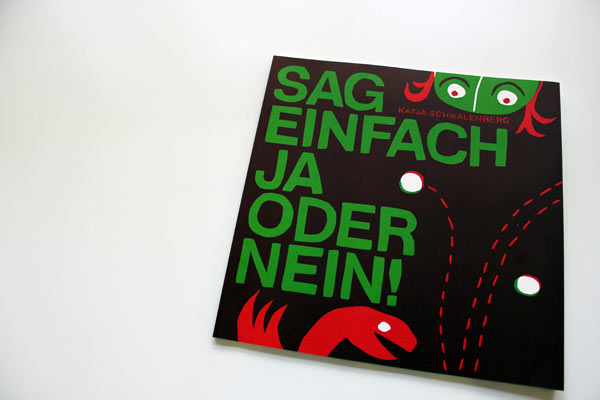 Sag einfach Ja oder Nein!
Katja Schwalenberg
Printed as linocuts, 2009.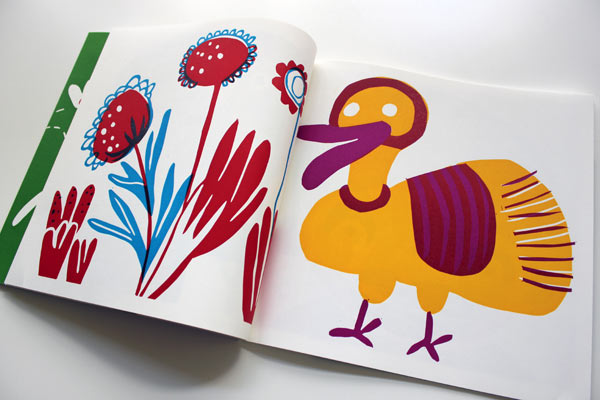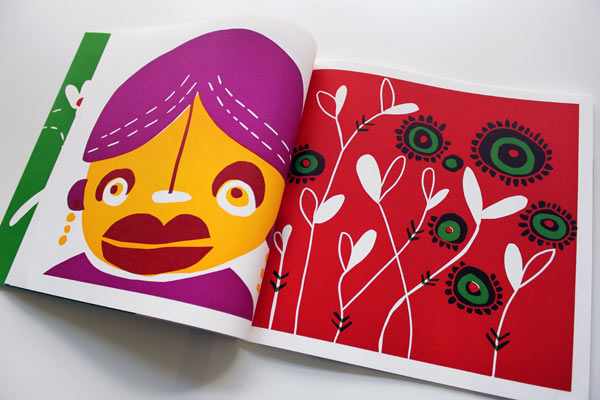 x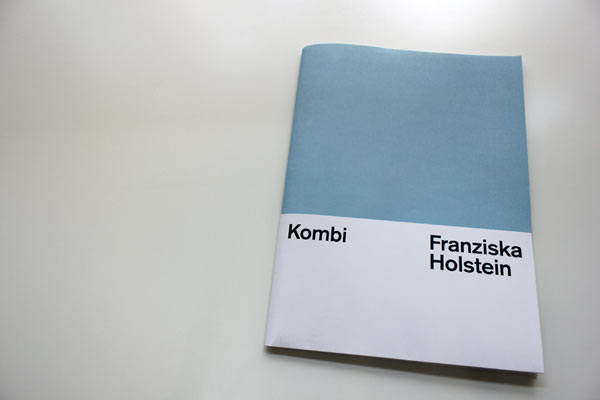 Kombi
Franziska Holstein
Released with the same named solo show, Galerie Christian Ehrentraut, Berlin, 2012.
Printed offset. Folded sheets held by an elastic band.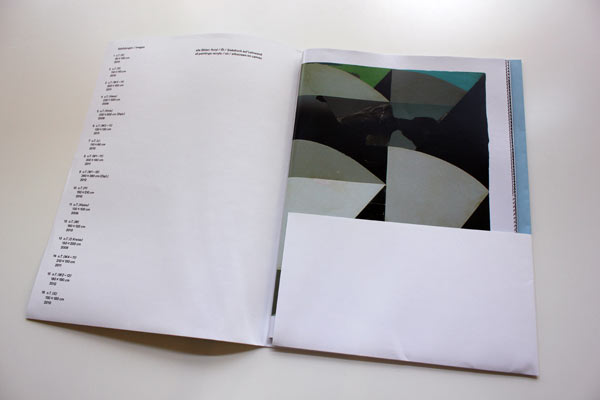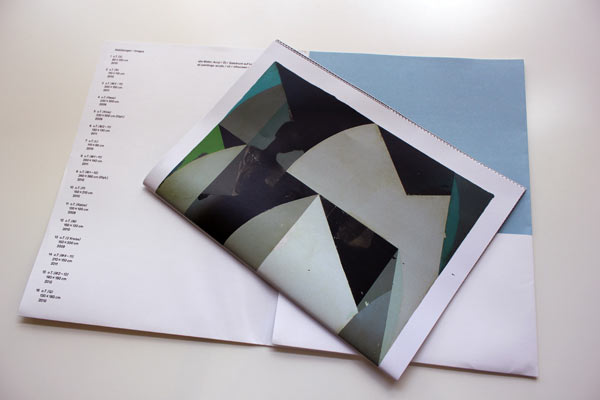 x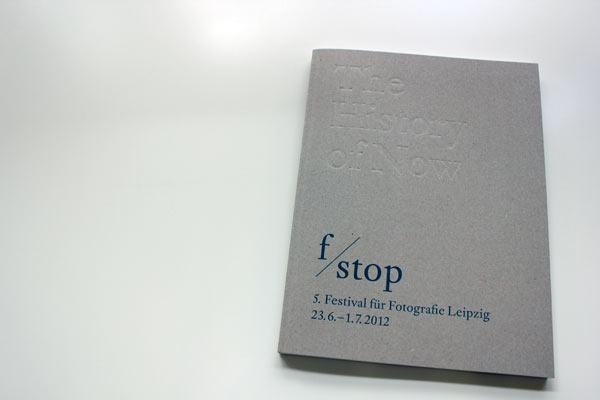 f/stop – The History of Now
Catalogue for the 5th f/stop Festival for Photography, Leipzig, 2012.
Designed by IG Grafik / Altevers / Detlefson / Fiedler / Koehn, Berlin with texts by Stephanie Siegel, Christin Krause, Thilo Scheffler, a.o.
Four colour offset.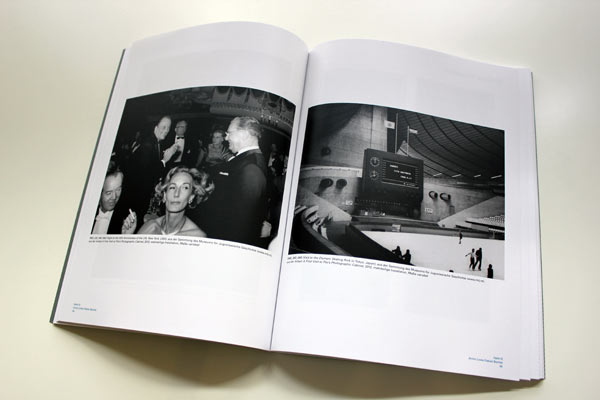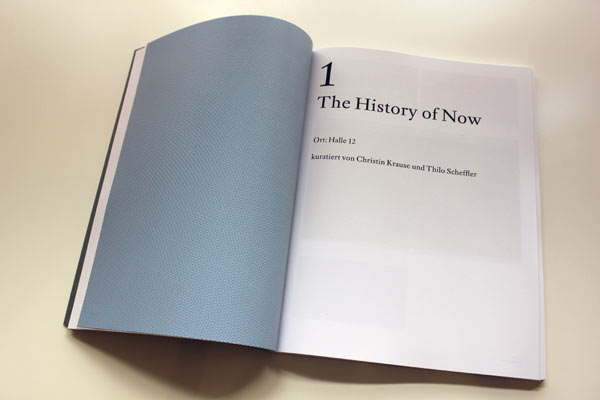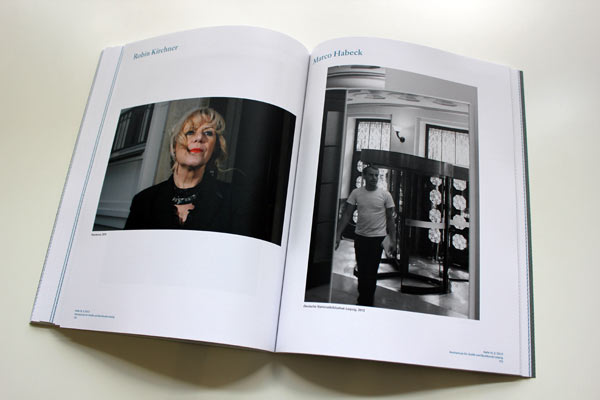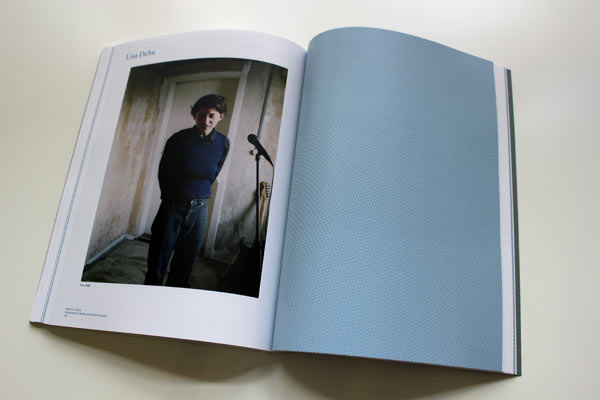 x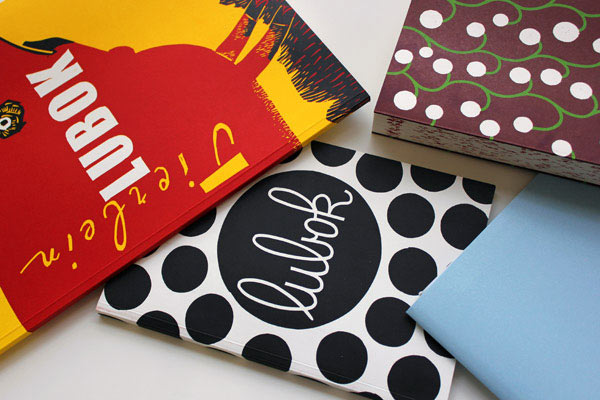 Lubok is an independent Leipzig publisher of (mainly) artists' books. Particularly beautiful — in look, feel, even their smell — is their series of original linocut books printed by Thomas Siemon of the print workshop, carpe plumbum.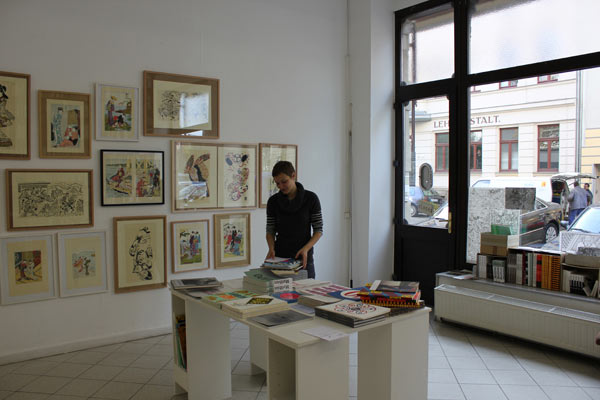 Henriette Weber at Lubok Verlag's office in Leipzig.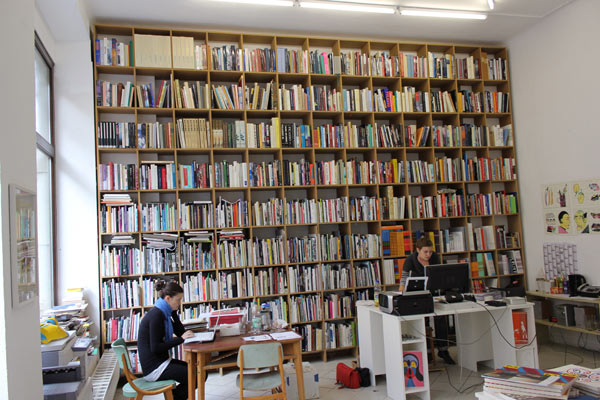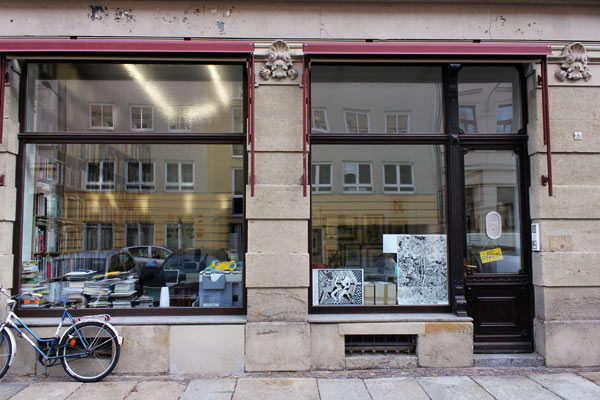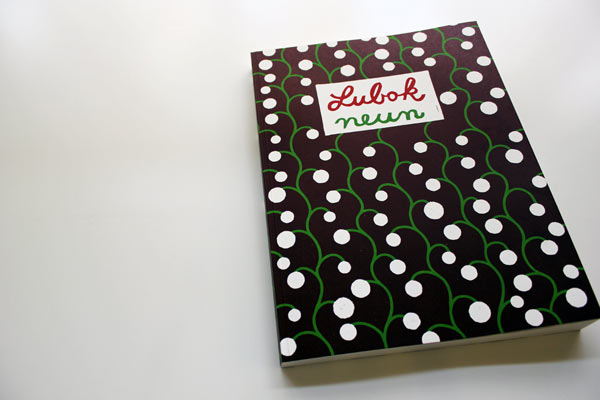 Lubok 9
Christoph Ruckhäberle (Ed)
Linocuts by painting students at the Academy of Visual Arts, Leipzig, 2010.
Printed from the original linocut plates by Thomas Siemon on a Präsident-cylinder letterpress.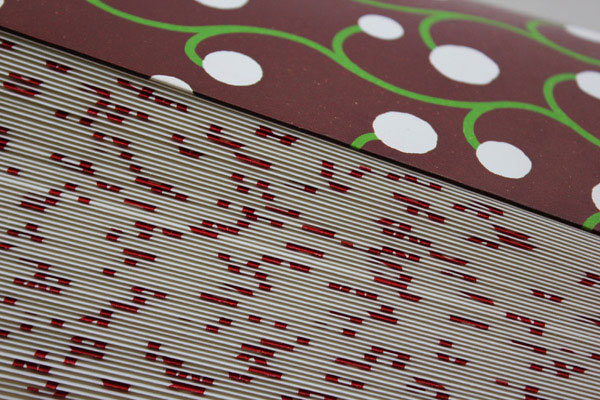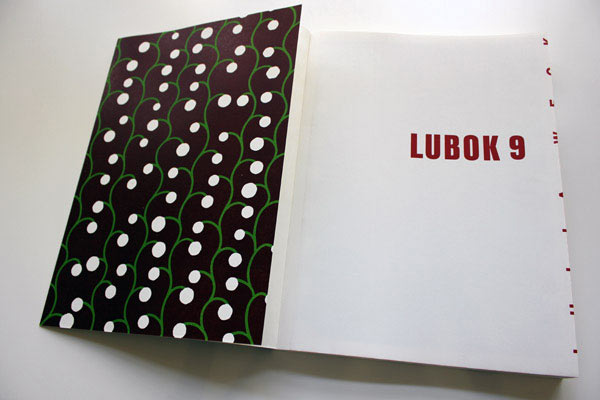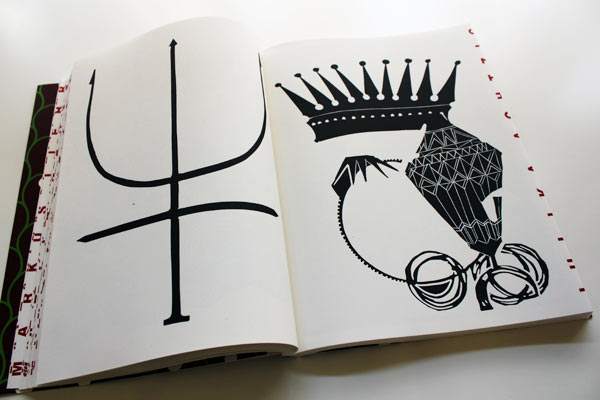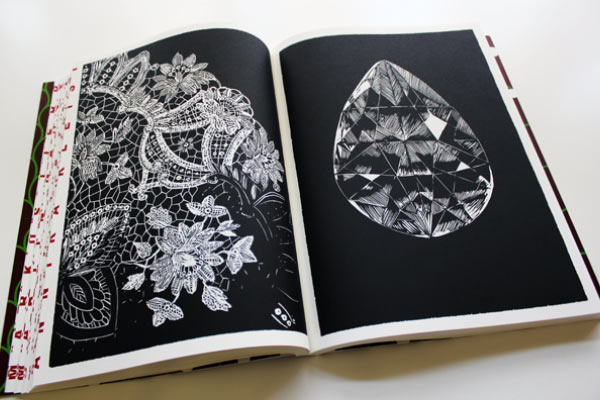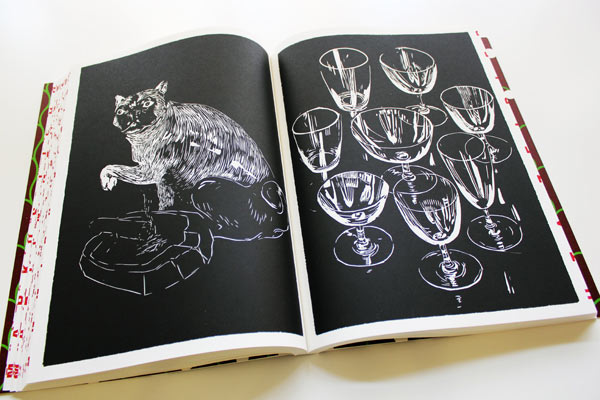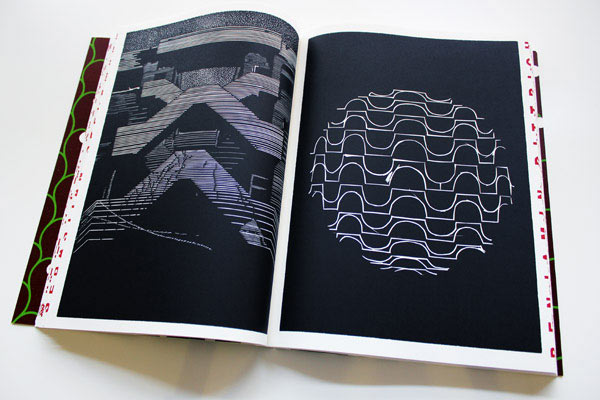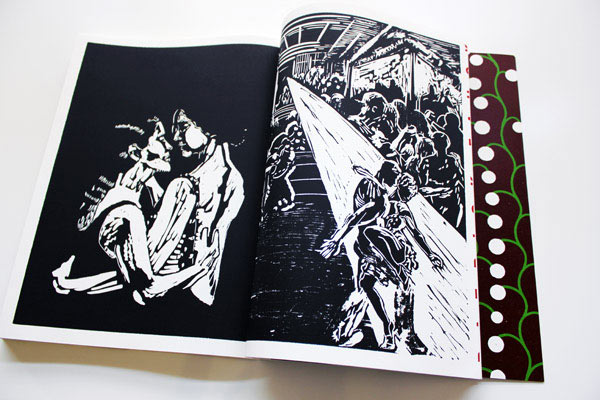 x