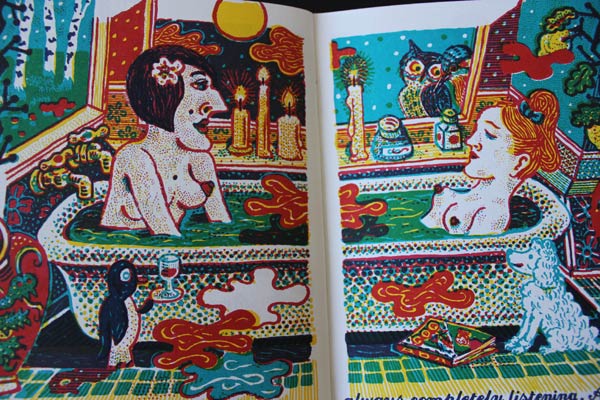 Ada. Gertrude Stein's word portrait of Alice B Toklas. Hand separated artworks by Atak.
Publisher: Nobrow, London.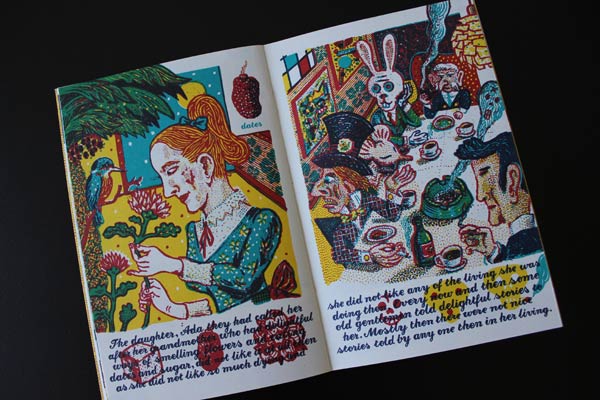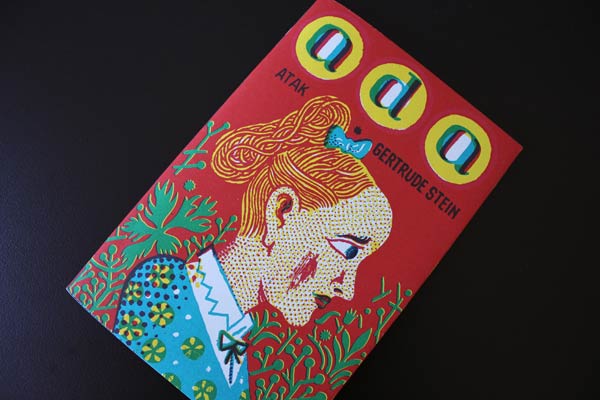 Next:
Work in progress for The Mysterious Stranger by Mark Twain.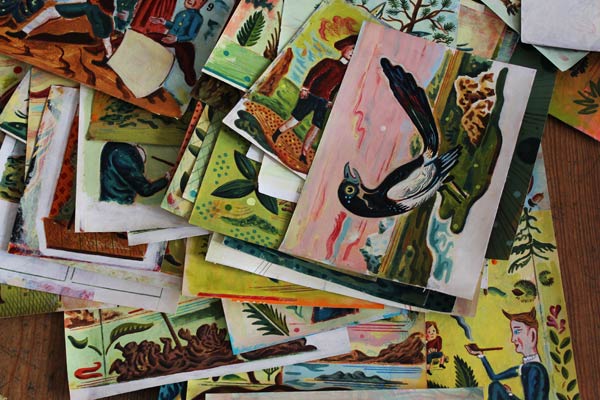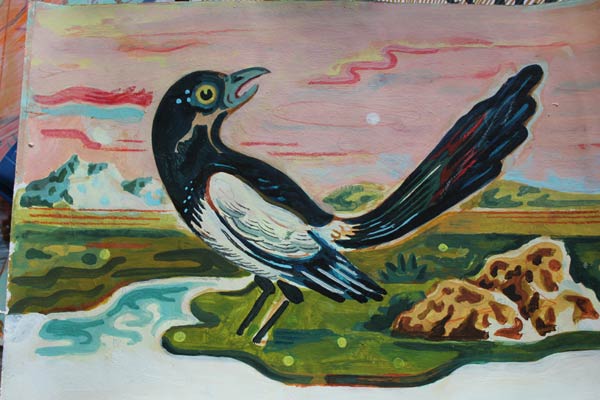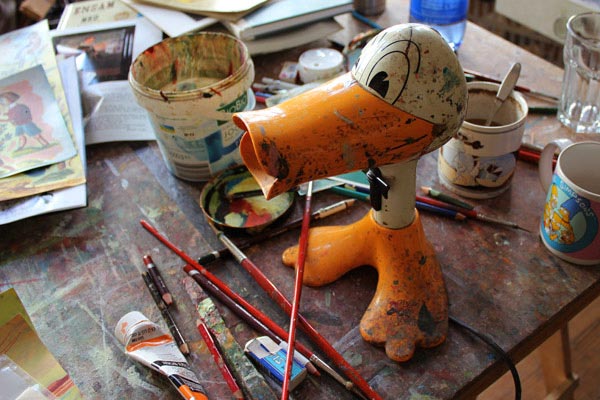 In Sydney I bought a book on Gertrude Stein's word portrait, Ada, by an artist known professionally as Atak, but also called Georg Barber. I looked him up and visited his studio in Prenzlauer Berg. The walls are covered with the most fascinating things.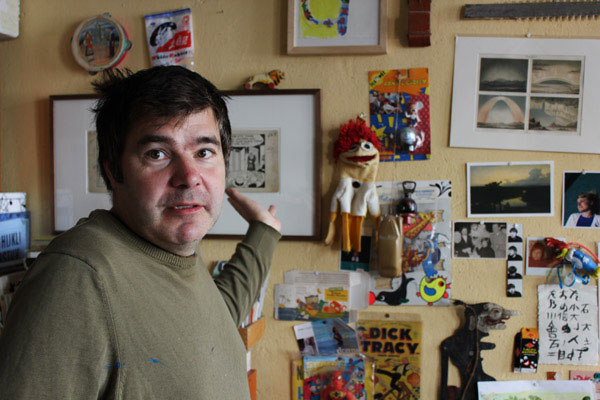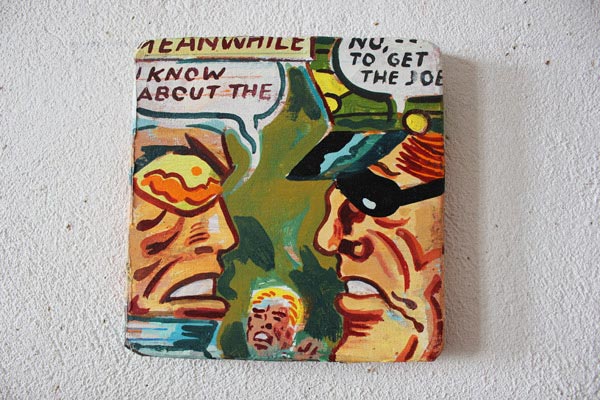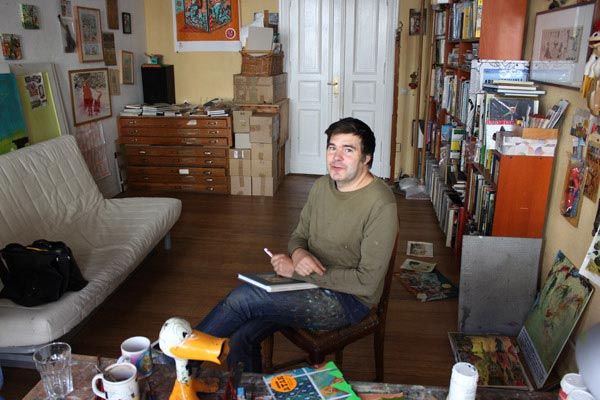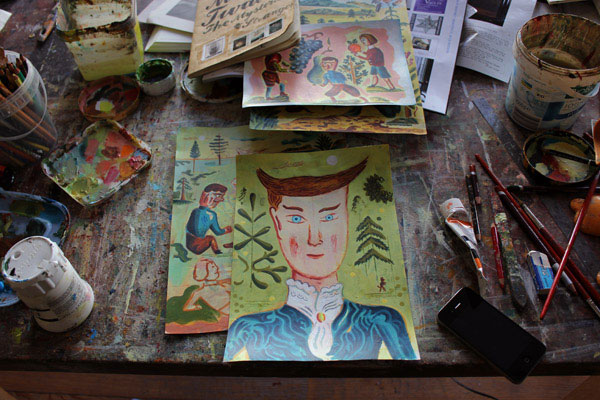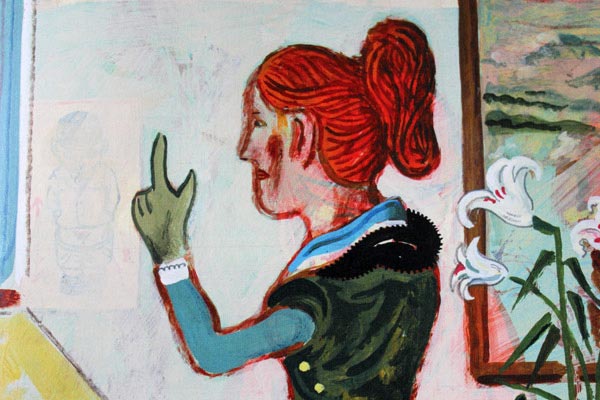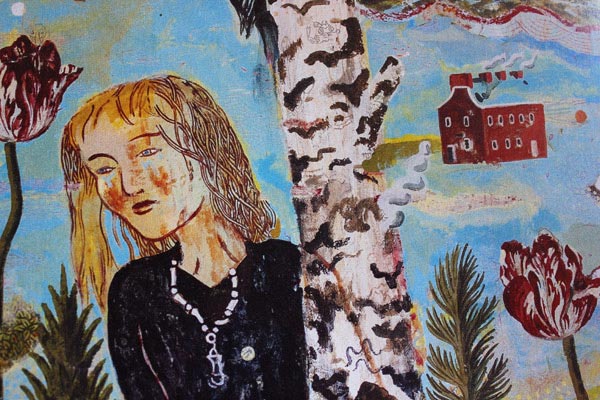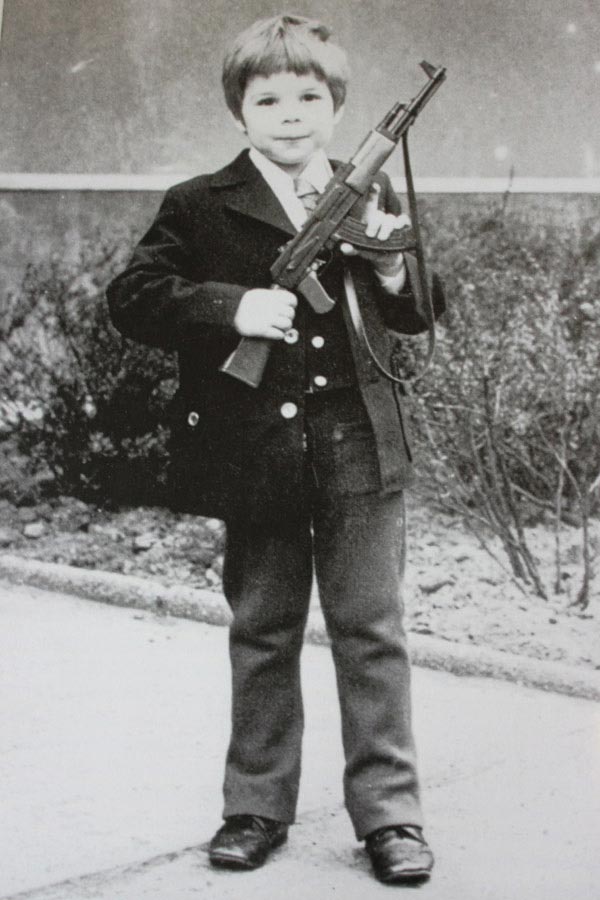 As a kid—holding what looks like a toy AK-47.
He grew up in East Germany and took inspiration from Punk and music. I'm guessing that being a punk at that time and place would not have gone down so well with the people in power. He worked in a comic shop, then started a dark publication called Renate —the title being a piss-take on typical names of 'womens interest' magazines. Now he's Professor of Illustration at the art academy Burg Giebichenstein in Halle.
Currently he's working on a book on Mark Twain's unfinished, last story.
More later.