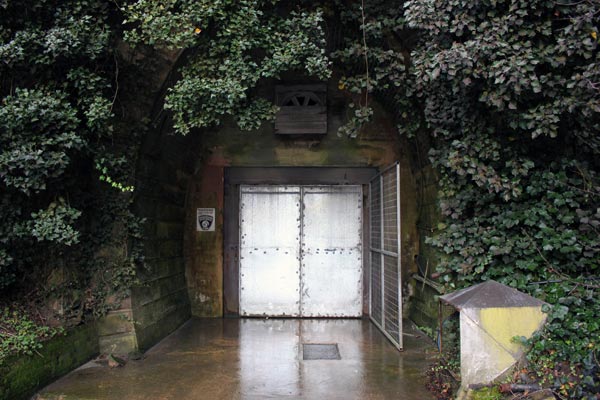 Under a hill in Mittagong (the rim of an ancient volcano) there is a 600 metre long mushroom farm; a dark, subterranean garden in an old, single line railway tunnel, full of strange shapes and beautiful textures. It reminded me of Susan Sontag's brilliant essay on grottoes: A Place for Fantasy.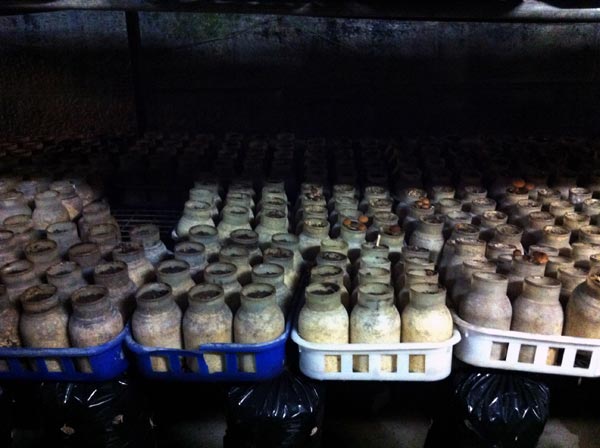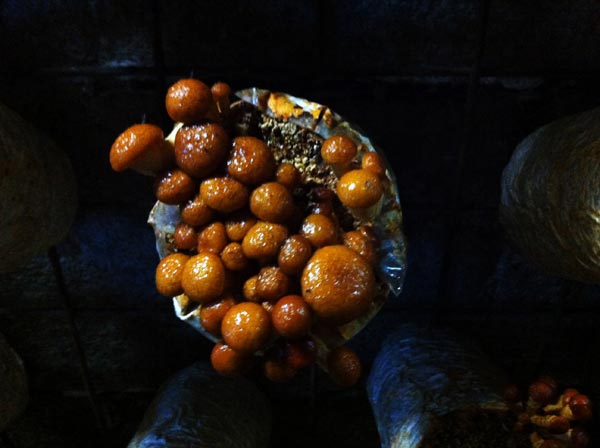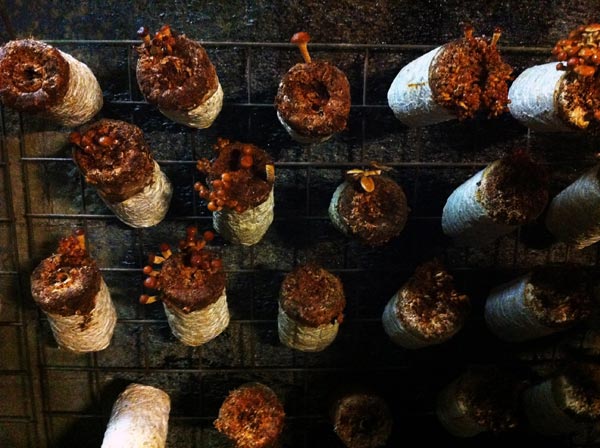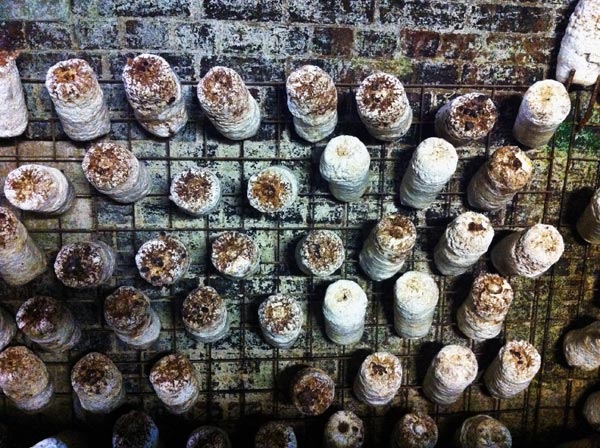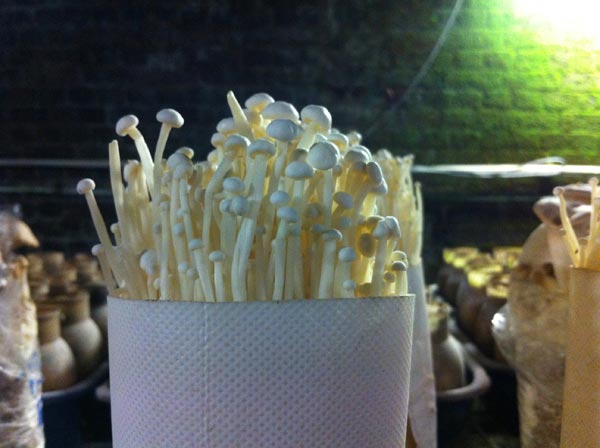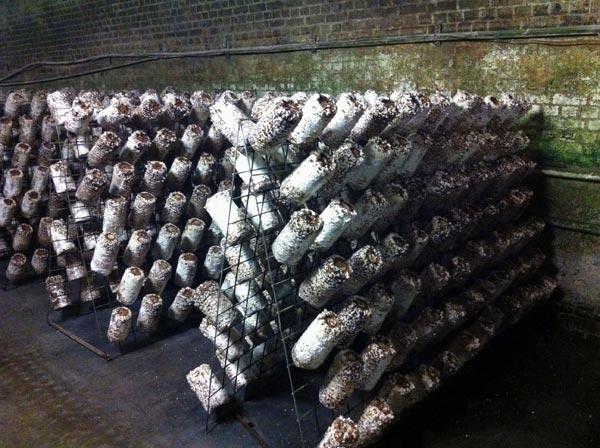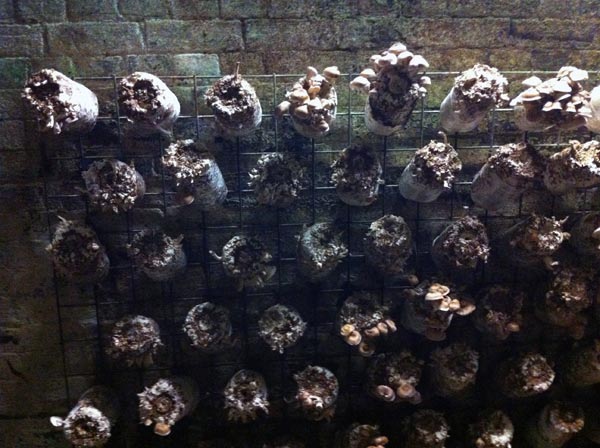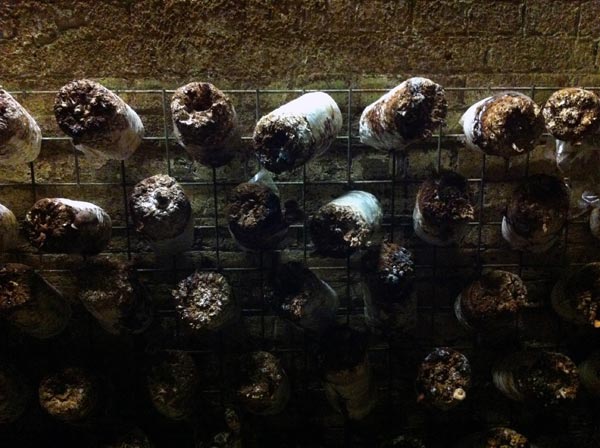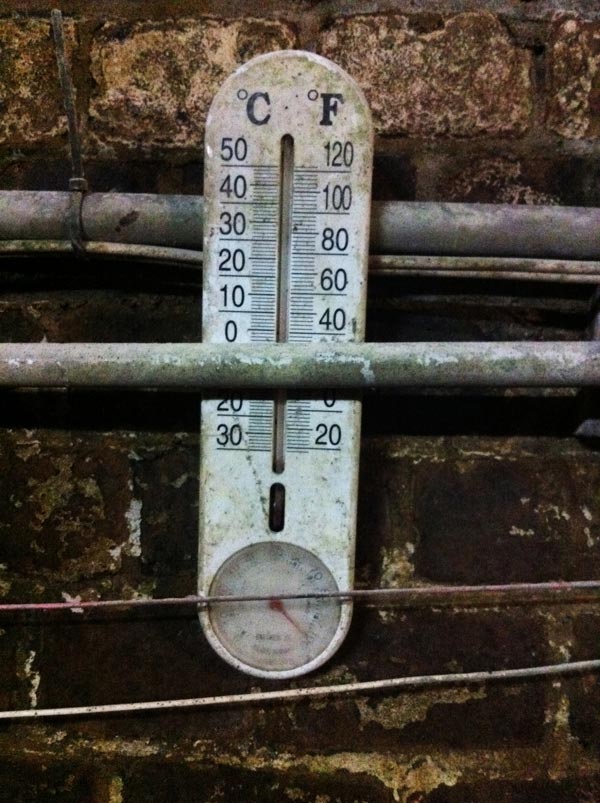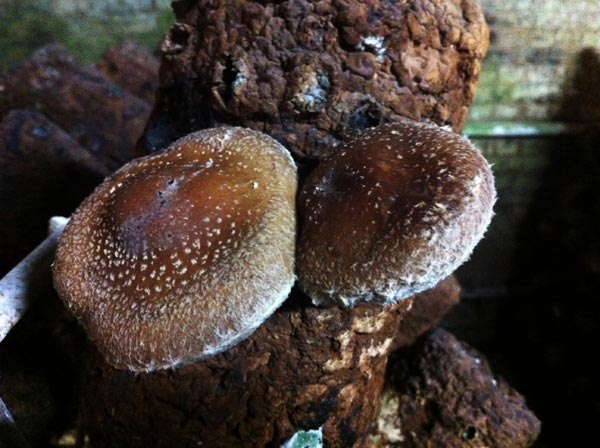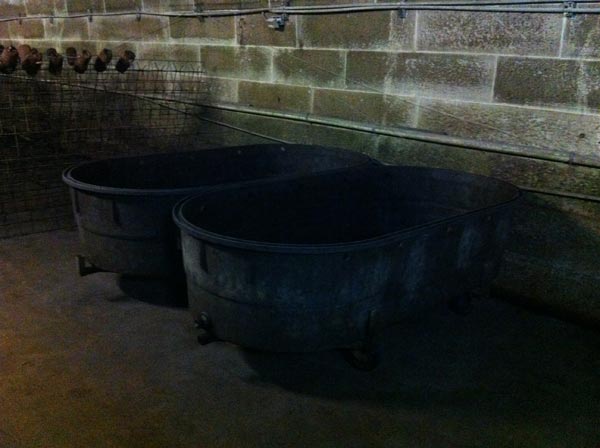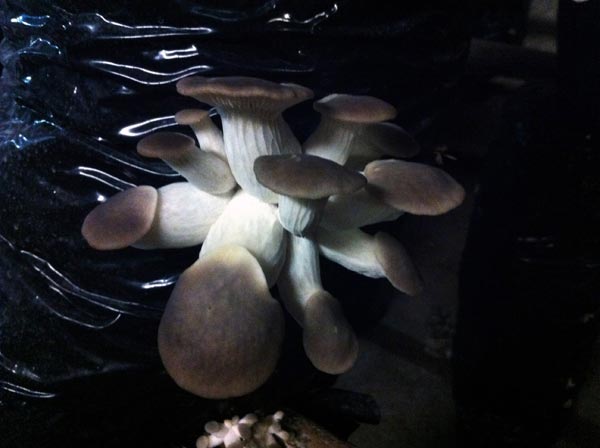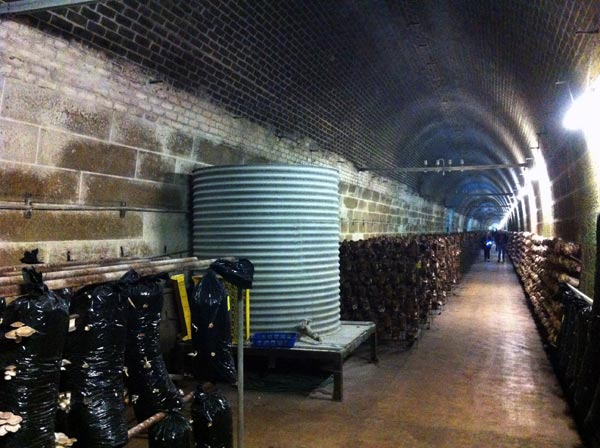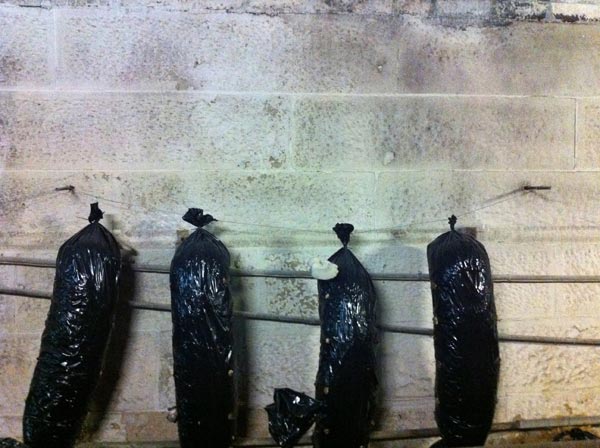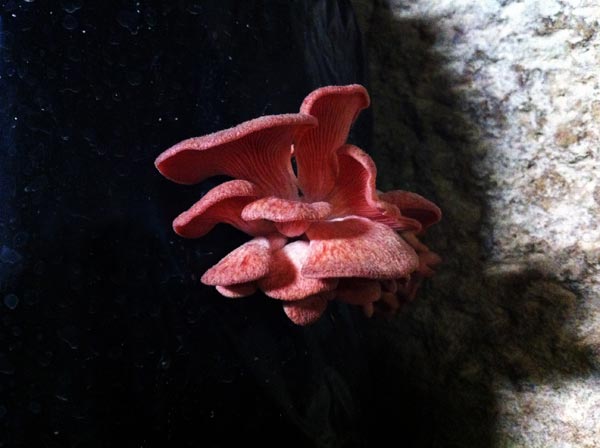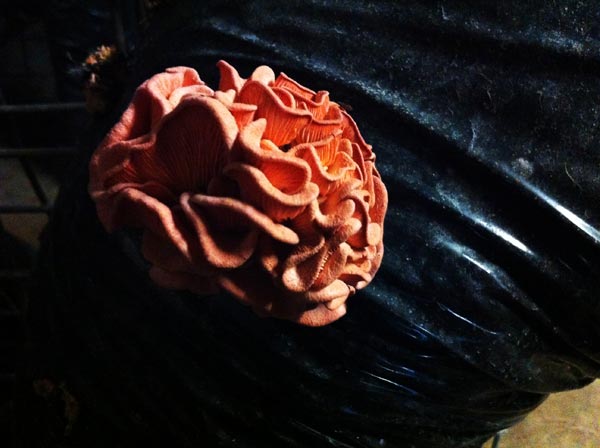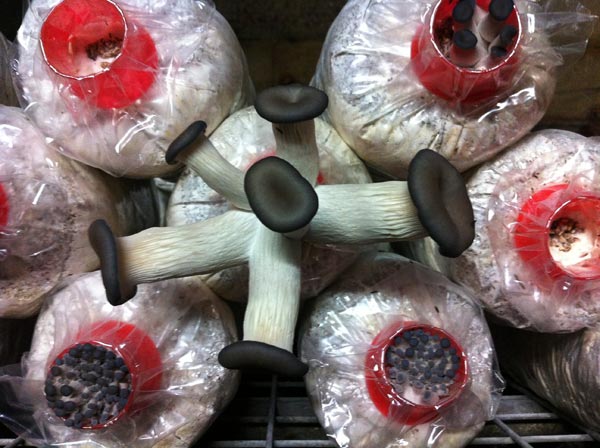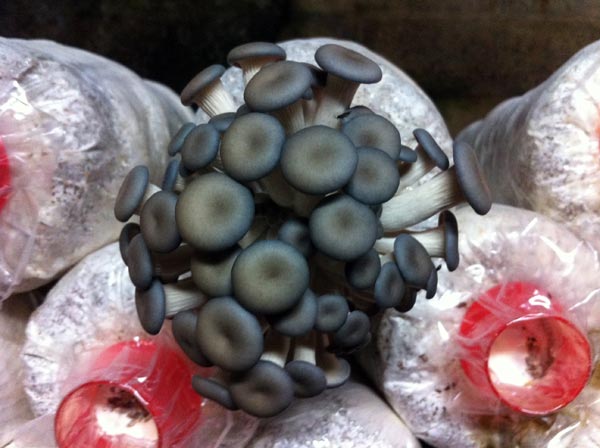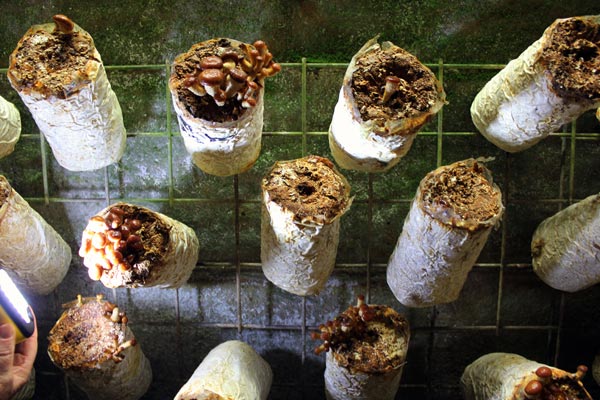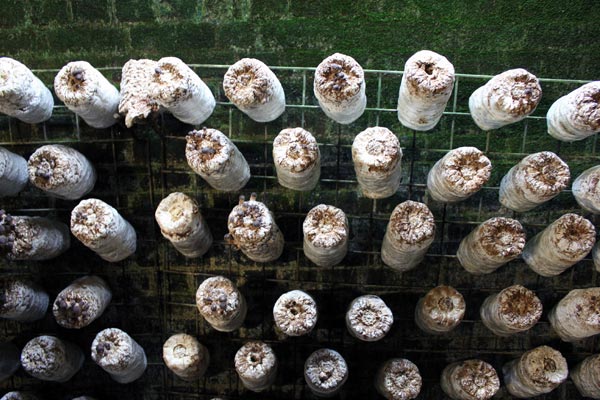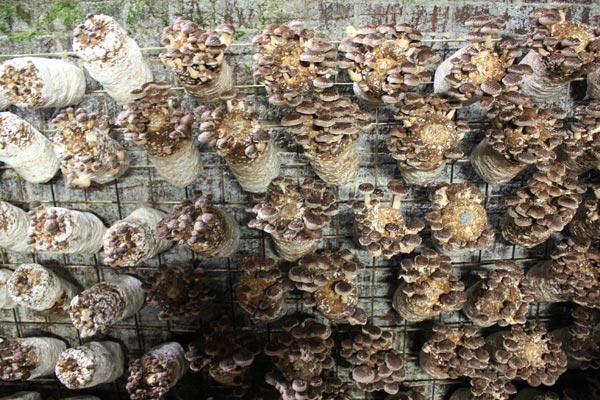 Li Sun Exotic Mushrooms, Mittagong, New South Wales, Australia.
Susan Sontag, A Place for Fantasy; Where the Stress Falls, 2001.