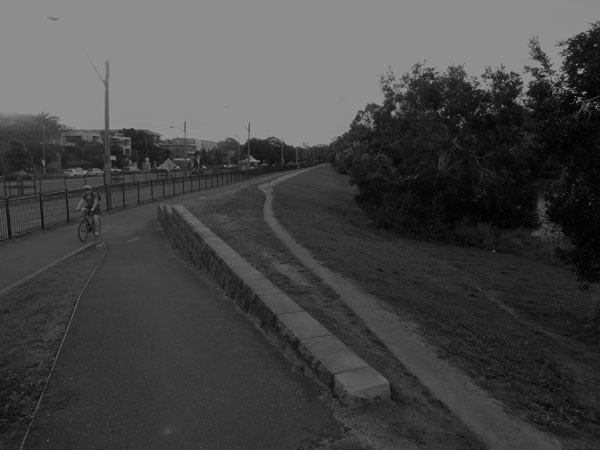 Paths of Desire is taken from Undefinable Places In-between — a series of short essays I have written, and continue to write, under that title.
Paths of Desire
Except for those clues that surface into what we think of as the present — to be noted, recorded or assigned to memory, interpreted, interpolated, and built into a trace or echo of what was, or may have been, the past is a place that may never have happened. At best, history is a narrative, imagined into the gaps between the findings we take as evidence.
Can there be any more powerful connector to what went before, than that vast mass of evidence that will never be found, never brought into the light of enquiring minds, not even imagined?
The statement above sits somewhere between a question and an appeal — for something extra to surface as evidence, to reveal that there are other types of connectors; because this is the nature of human nature: the desire to travel outside of common logic, and beyond the experience of one life, and one's time, and what one lifetime can learn.
While much has been learned and recorded about the post-colonial history of Sydney's Centennial Parklands, little has been gathered about the lives of the people who went before: the ones who lived there over the 50,000 years before 1788.
* * *