Lots to think about a brilliant practice working on the edge of architecture and using public space as a laboratory to discover possibilities.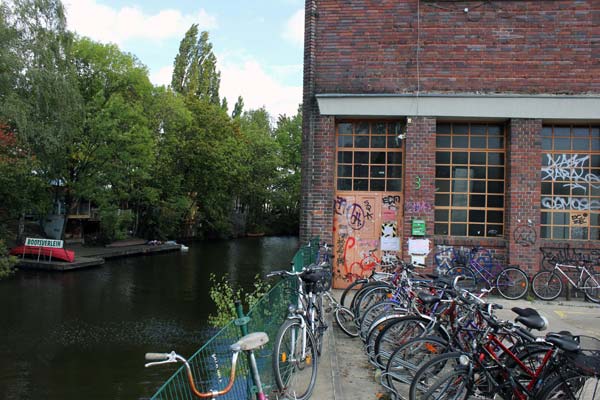 Love their building and its location on a canal off the River Spree. Also the method of entry. If the orange door was locked the instructions were to phone. So I did, and someone appeared at the top floor window saying, 'I'm going to throw you a rabbit'. The fluffy bunny had the key in its butt.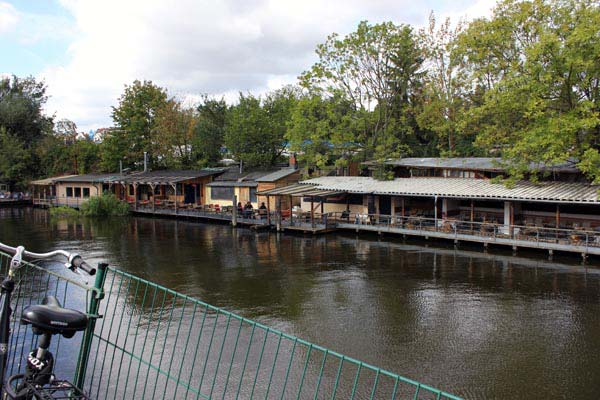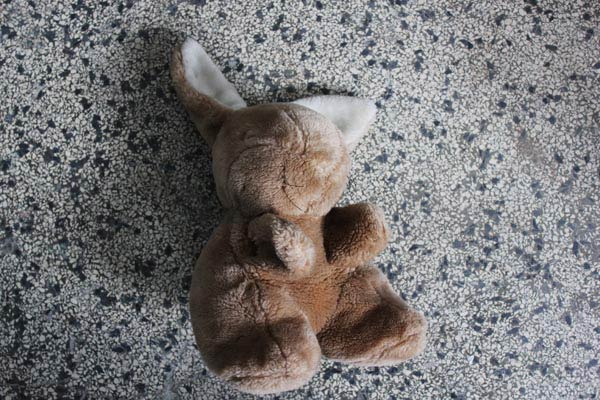 To be revisited soon.