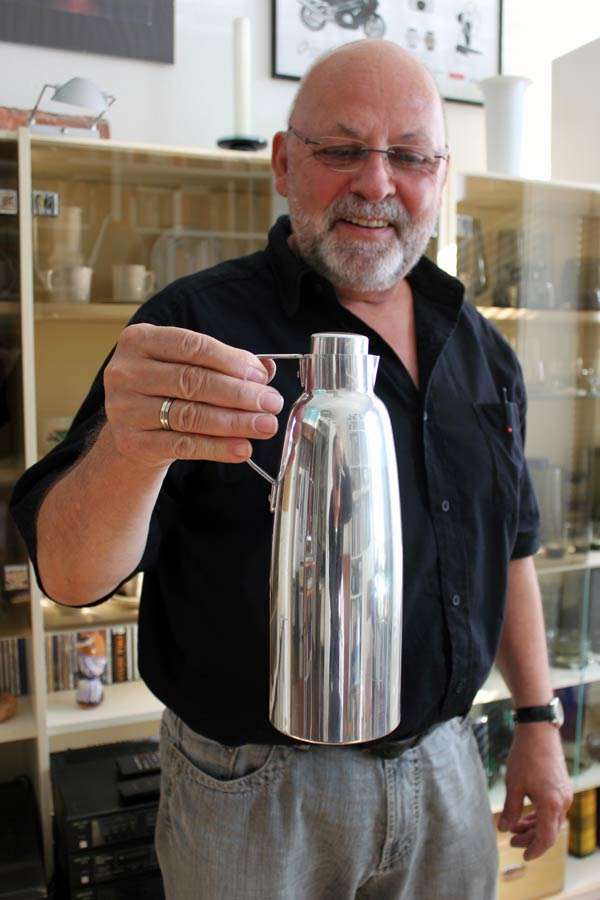 I talked to Günter Höhne — a cultural journalist, writer and historian on East German design from the GDR years — and saw a small part of his large private collection.
Definitely something I need to know more about. First impressions are that much of it is well-made, robust, designed to be repaired instead of thrown away, and made with careful use of resources. It also has to be said… a lot of it is very beautiful!
More soon.
See the industrieform-ddr website.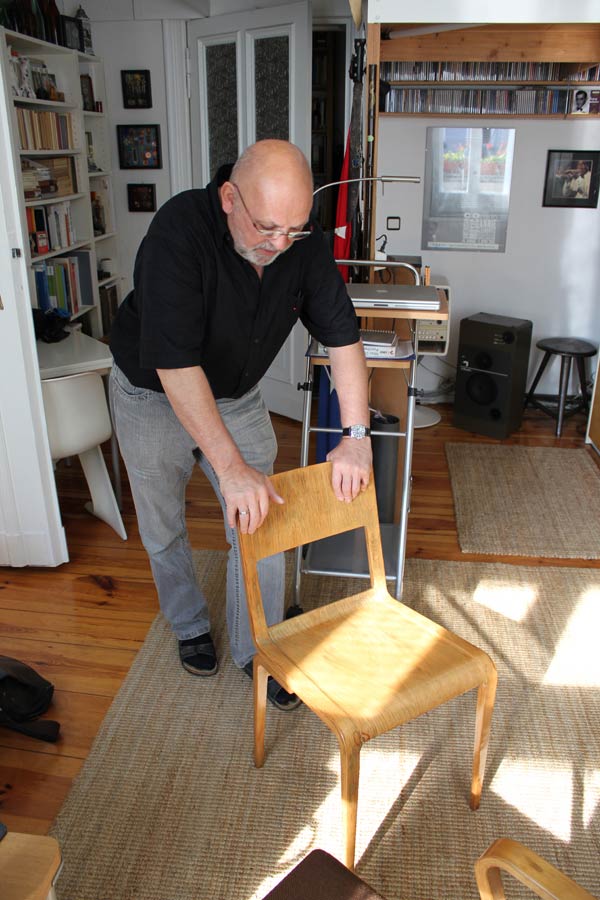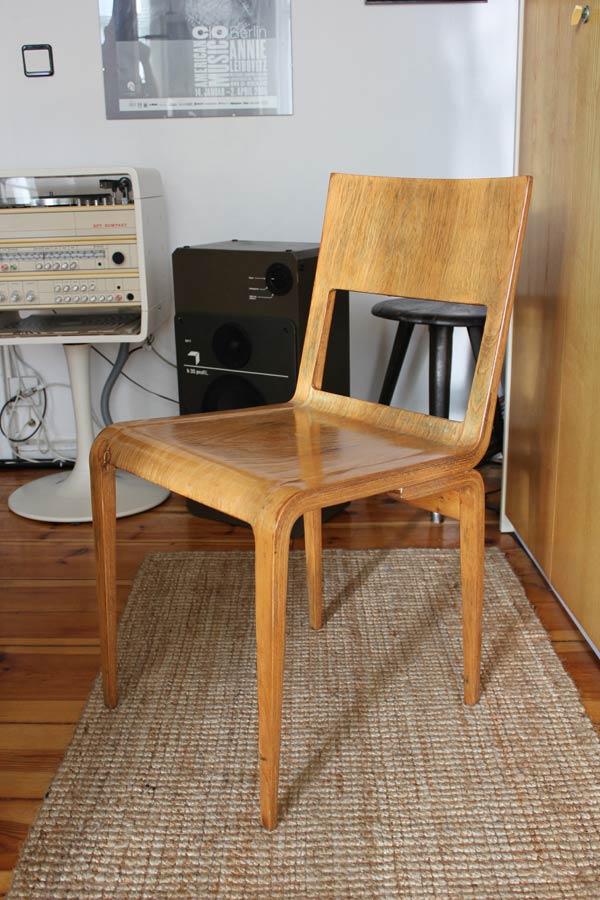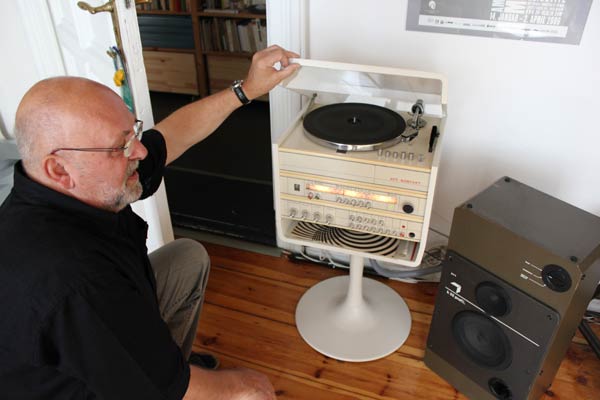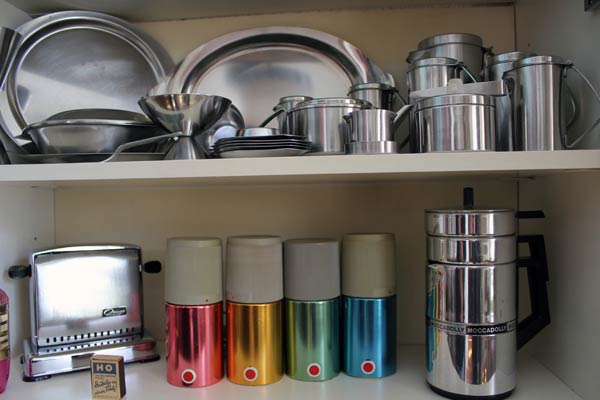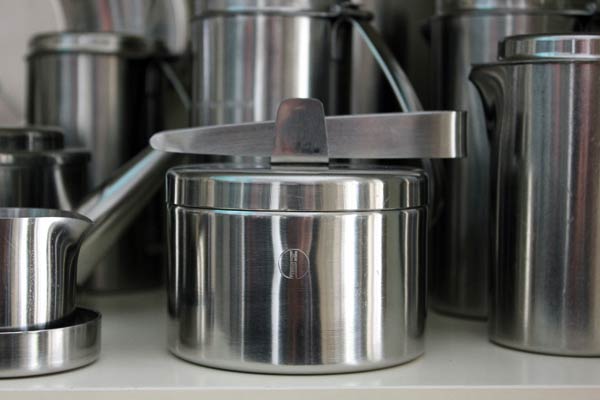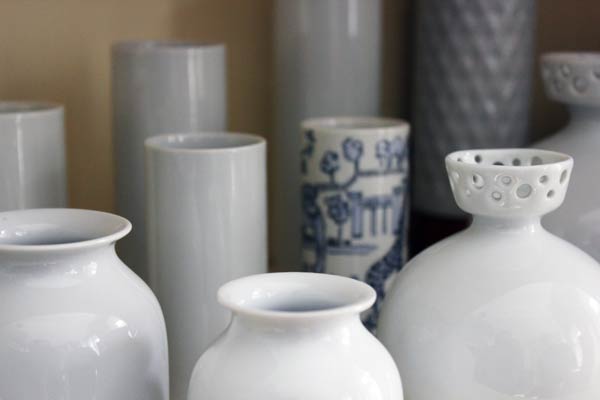 x